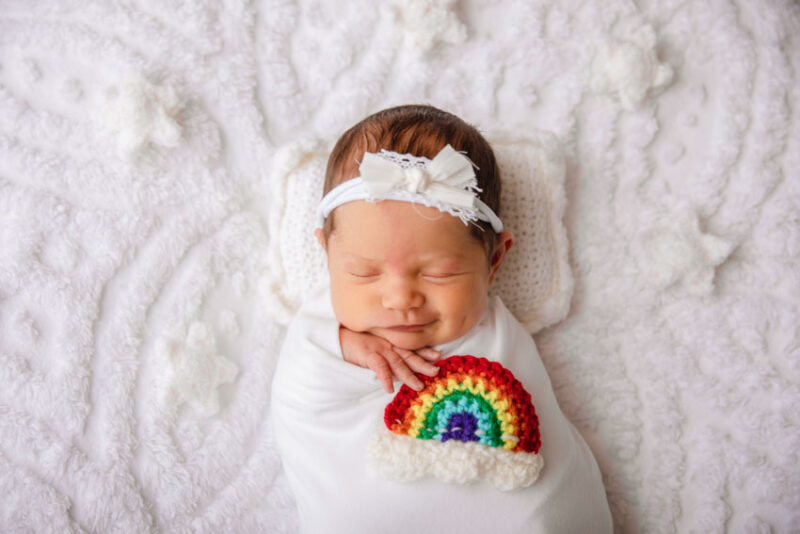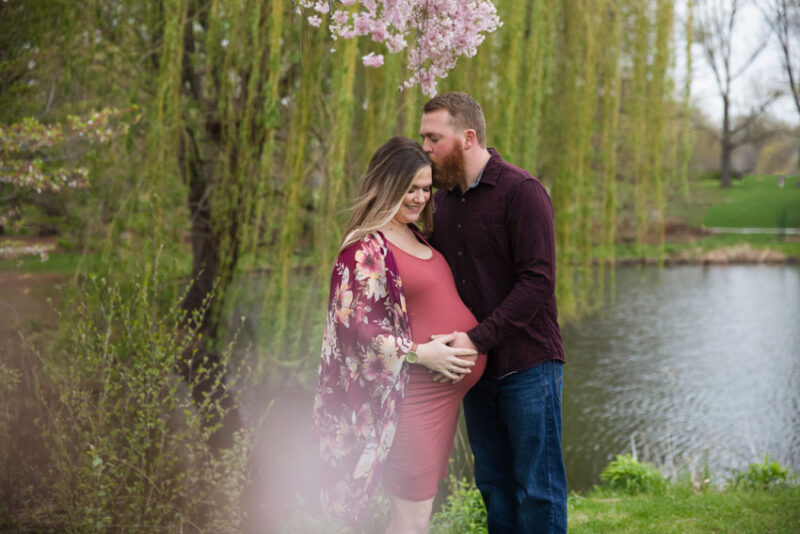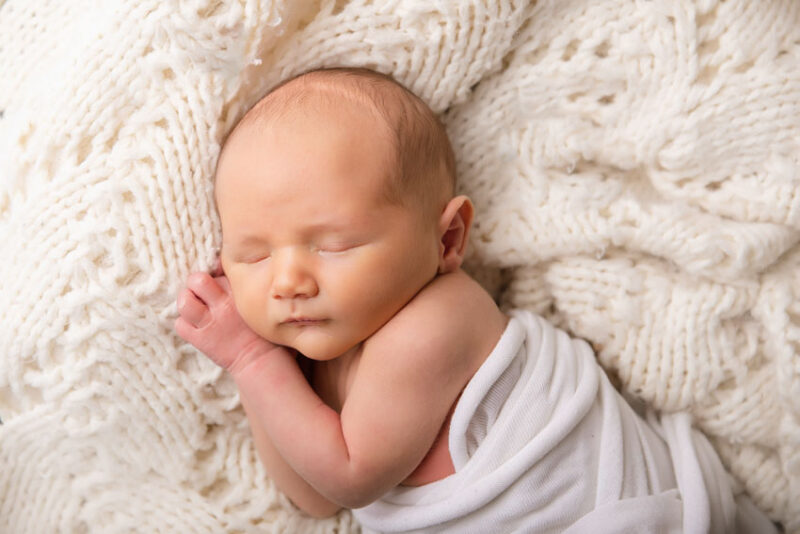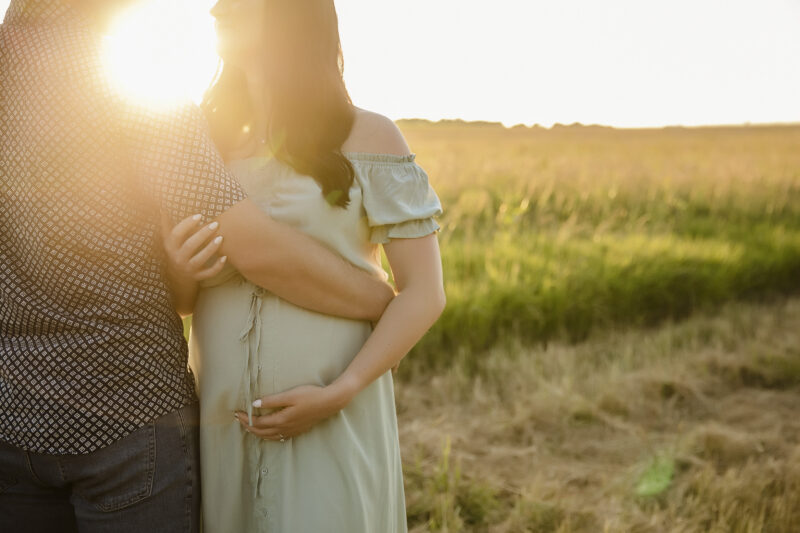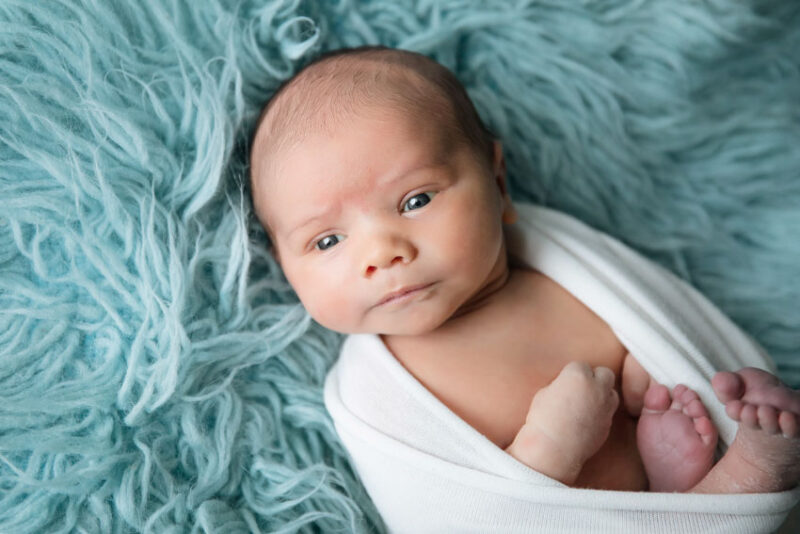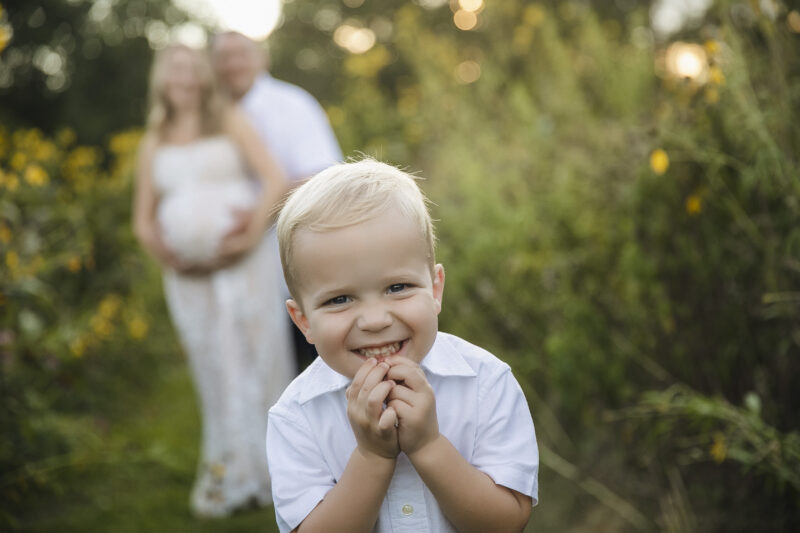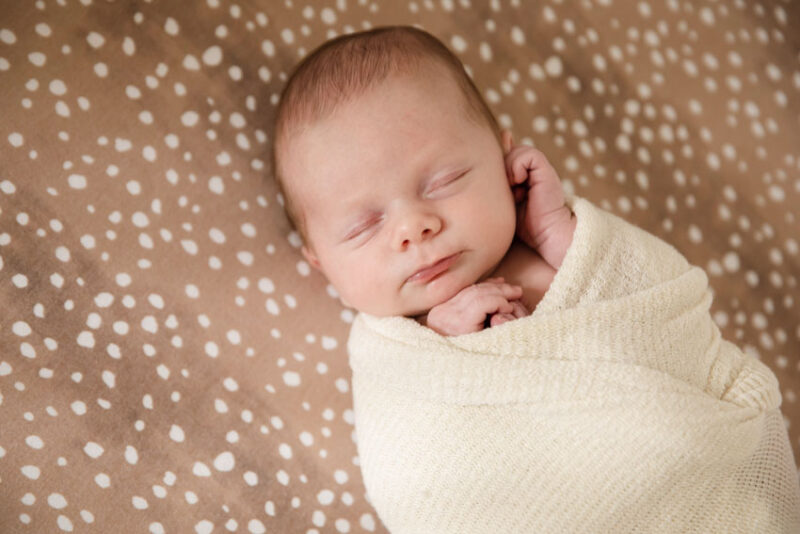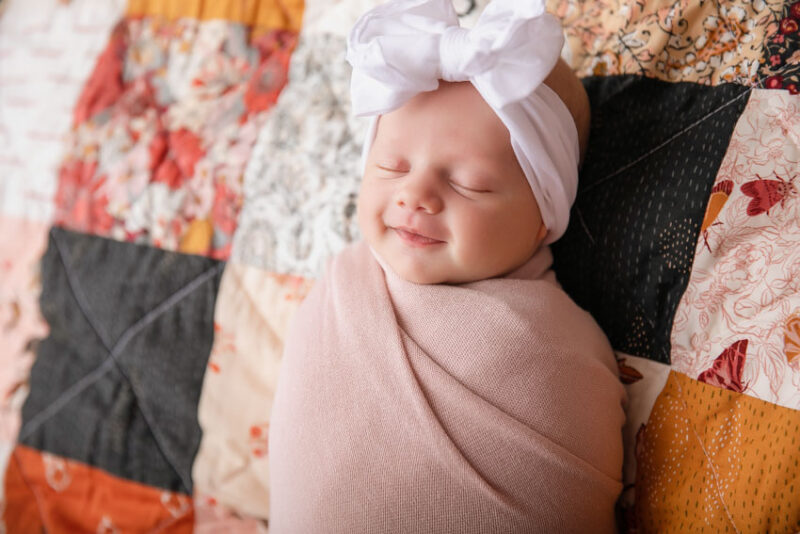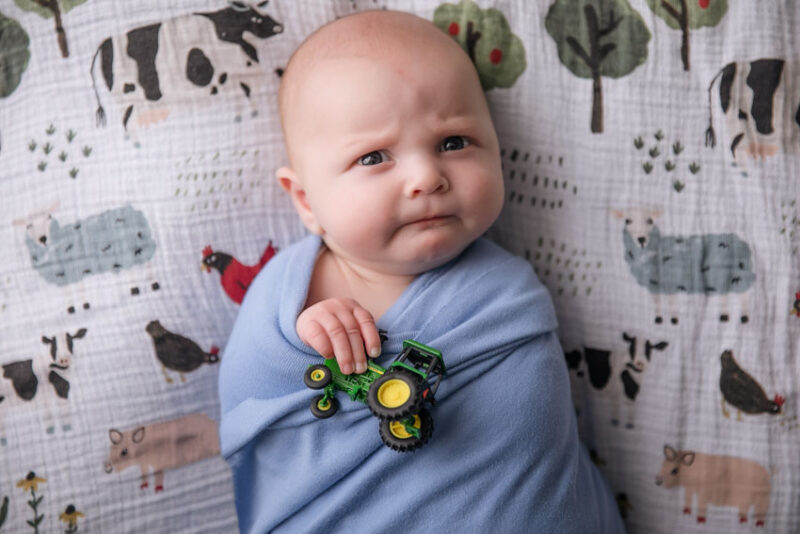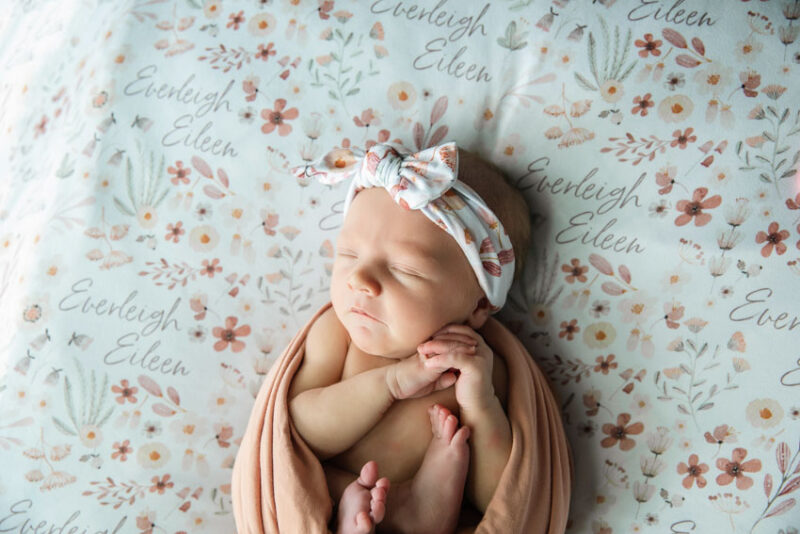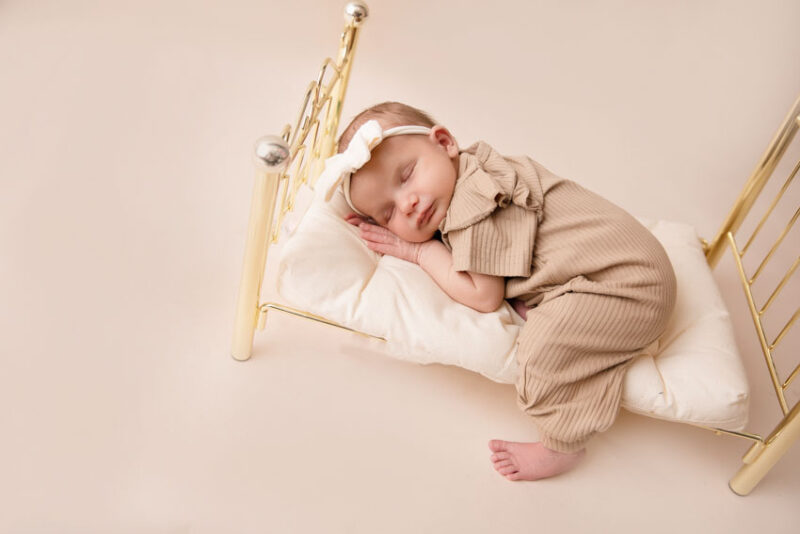 One hour in-hospital photo session
All digitals (40-50)
Half price when purchased with a Baby's First Year collection
Make sure to contact your photographer to plan ahead for your due date
BABY'S FIRST YEAR
(4 SESSIONS)
+ $275 after each session
4 Sessions (newborn, 4mo, 8mo, 1 year)
Online Proofing
20% off ALL print orders
A maternity session is included. Digitals for all images are $150.
Mini Maternity – $200
20 minutes  – all digitals
Newborn Only – $400
1-2 Hour Session – all digitals
Sessions/dates will not be added to calendar until deposit is paid.
Please contact info@vsi.co for more information or to inquire about date availability.
Travel or accommodation fees may apply for distances over 60 miles.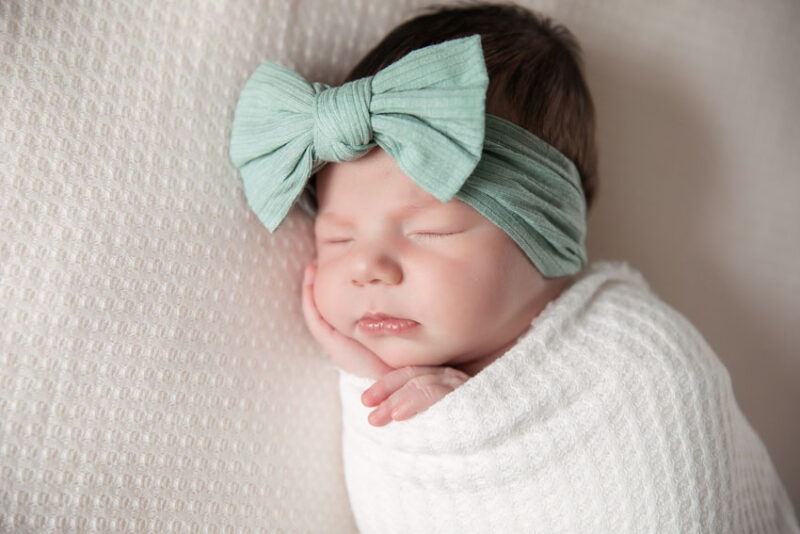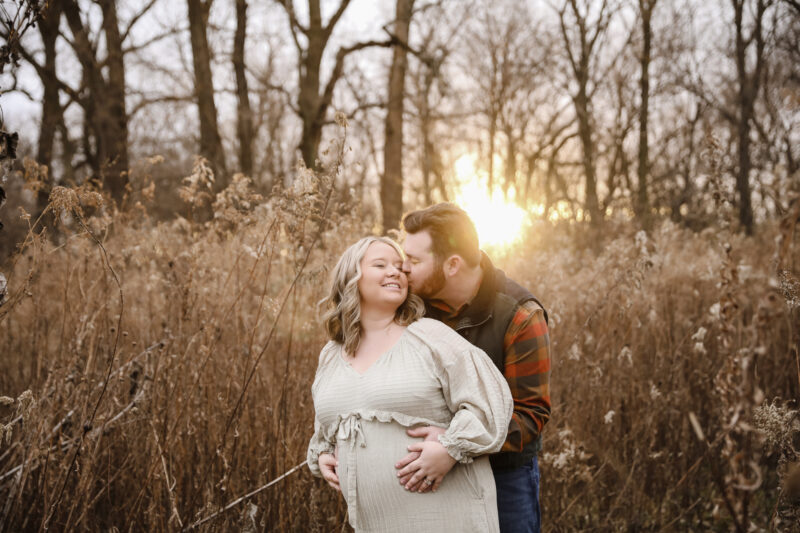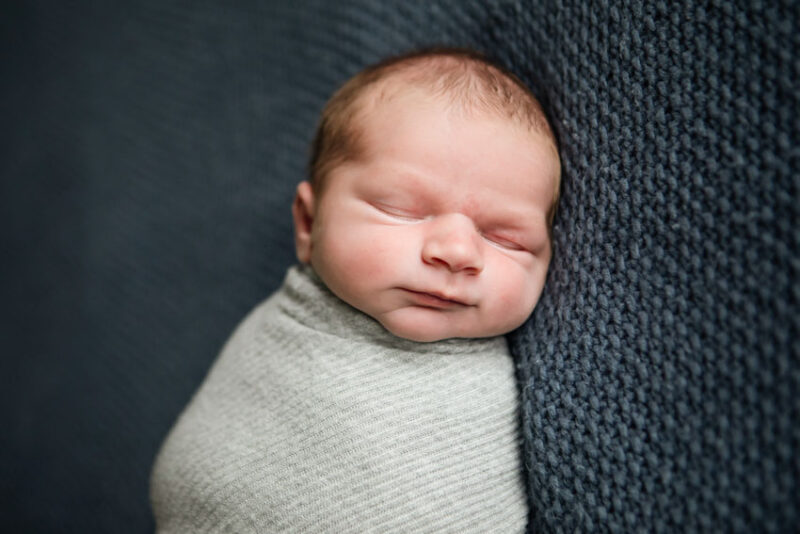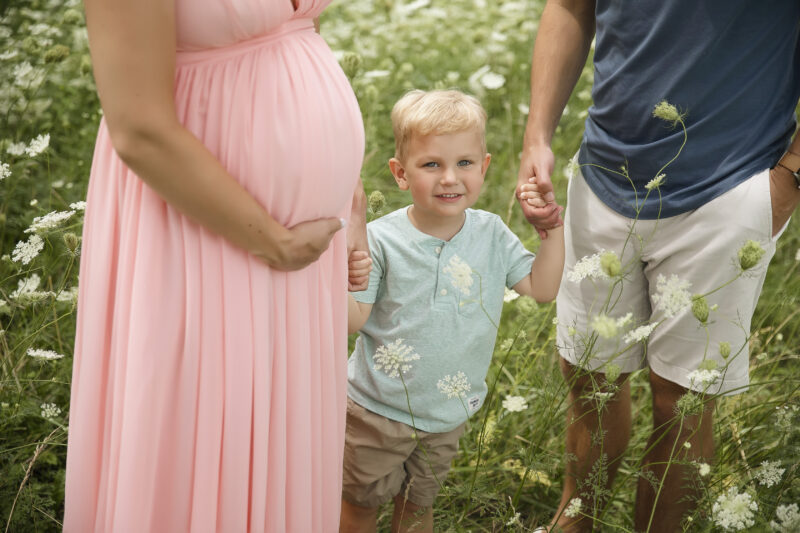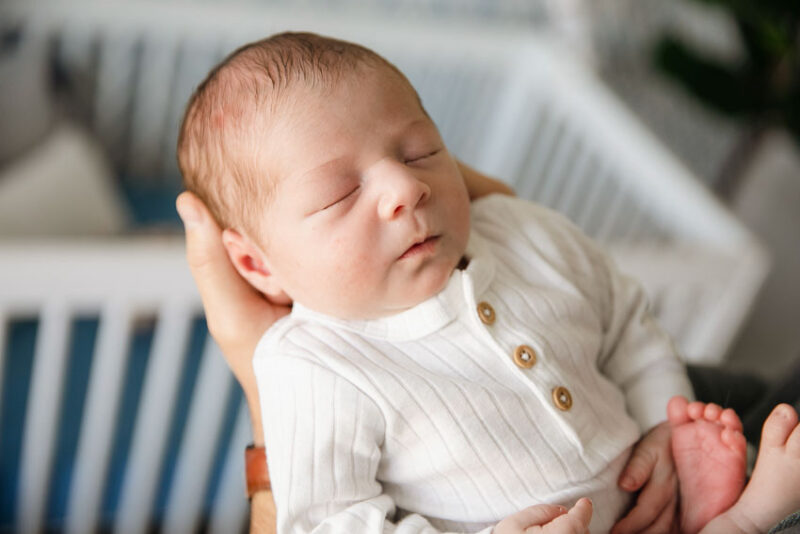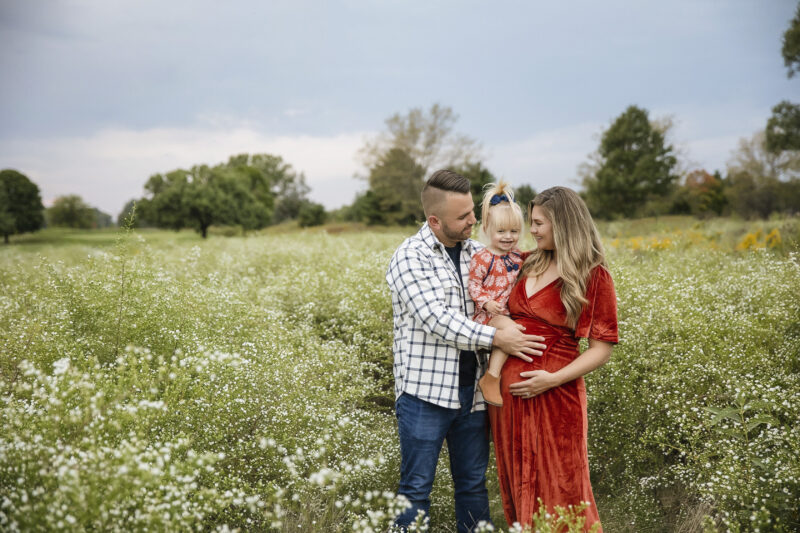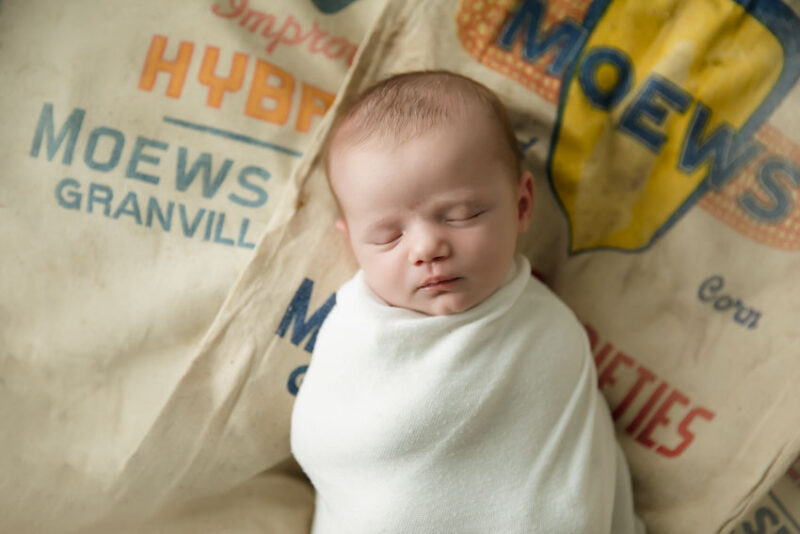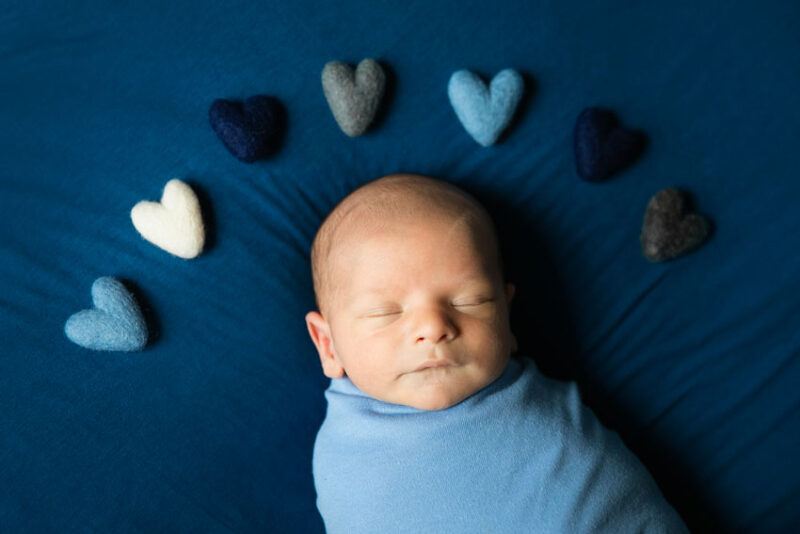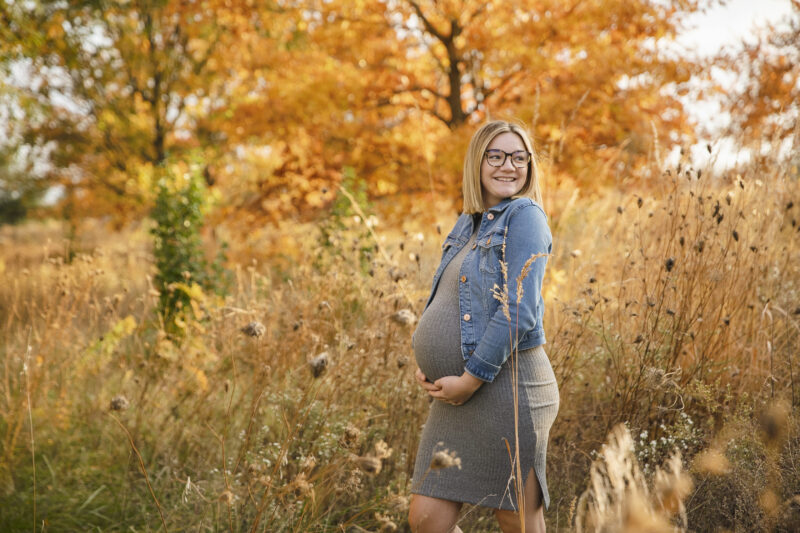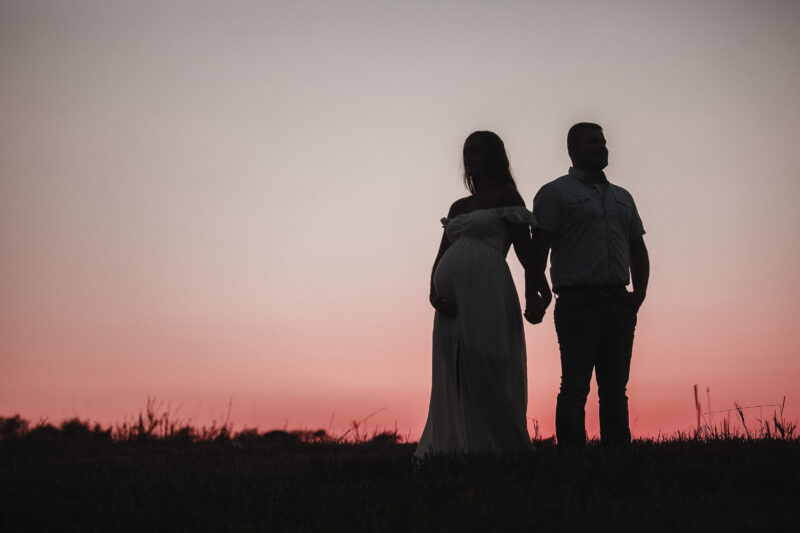 SNEAK PEEKS 
You will get a sneak peek the week following your session 
ONLINE PROOFS 
Online proofs will be available within two to three weeks of the session date. Images will remain online for 4 weeks after posting. There is a $100 re-listing fee if your order is not placed within that timeframe. 
RESCHEDULING/CANCELLATIONS 
Sessions may be rescheduled for inclement weather or by special request. Cancellations will result in loss of the booking fee.
MATERNITY SHOOT 
A maternity session is a fantastic way for the photographer and client to get acquainted before the arrival of your little one. If you purchase a baby's first-year program, we will include a free maternity shoot. 32-36 weeks is the perfect time to get these done. We know at this moment in your life you might not feel the prettiest, but we've never had a mom regret capturing these intimate moments before the baby gets here. 
THE SOONER THE BETTER 
The sooner we get the baby in for photos, the better! 5-10 days new is ideal. At this age, they are very sleepy and will curl up nicely for those cozy shots that everyone loves. After 14 days, they start to lose that 'curl factor.' 
TIMING 
Newborn shoots can take awhile depending on how many times we need to stop and eat and soothe them back to sleep. A typical session lasts 2-3 hours. 
Newborn sessions are a lot of feeding, snuggling and soothing the baby to sleep than actual photographing, so expect lots of downtime. 
FULL BABIES 
A full baby is a sleepy baby. Please make sure to bring lots of bottles if you aren't currently nursing. 
PROPS 
We have several prop options available at the studio. If you have any items that are special to you or your baby, by all means, bring them with you. 
LOCATION 
Newborn shoots can be done in the studio or at your home for your convenience. We know what it means to be a new mom, so do not concern yourself with having a clean and immaculate home! All we need is a room with great lighting. 
We are a small team with BIG passion
CLICK AN IMAGE TO SEE MORE ABOUT OUR TEAM