Hey There! I'm Holly. Photography found me in 2001 working for a local newspaper. I fell in love with the very first photo I took and I have been chasing that dream ever since. I am passionate about building relationships with every single client, making babies giggle and showing true personalities through my photos. Whether I am photographing a wedding, baby or a senior my goal is to tell your story and have lots of fun while doing it. As a mother myself, I know how important it is to capture the precious moments in life as they happen. My goal is to preserve what you see everyday, and I believe it's the smallest of details that transform an ordinary photo into a work of art. It's the tiny toes, silly giggles, popsicle stained faces, and sweet nose nuzzles. These are the precious seconds in time that will tug at your heart strings years from now – the moments that become a part of your story.
When I'm not shooting you can find me on my couch with a favorite big fluffy blanket, coffee and book in hand with my pugs at my feet. Or following my 14-year-old daughter to all her favorite sports- mostly travel softball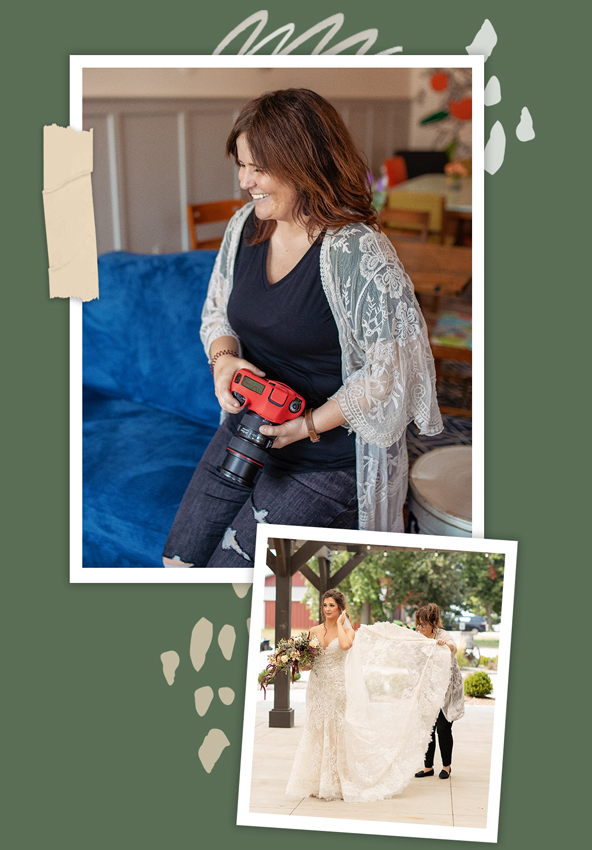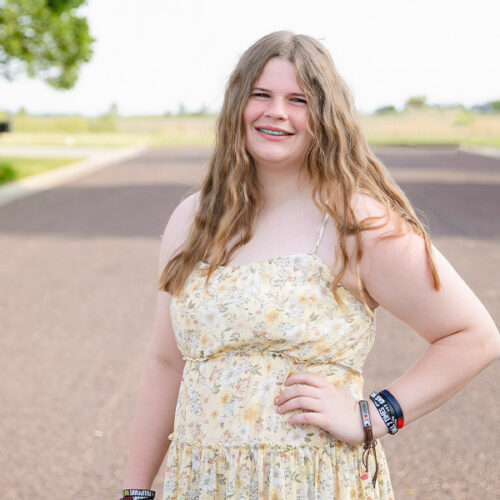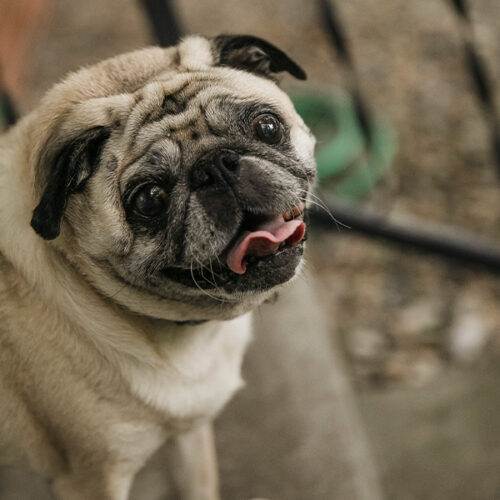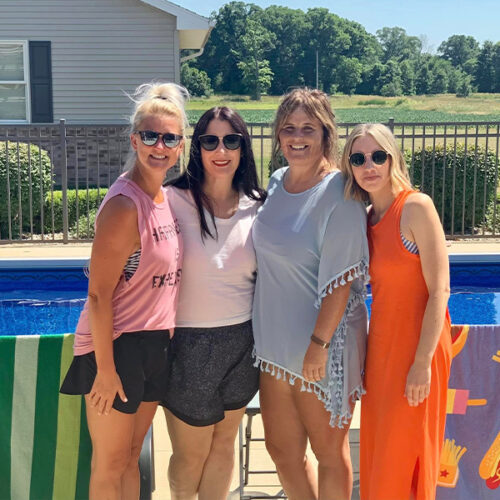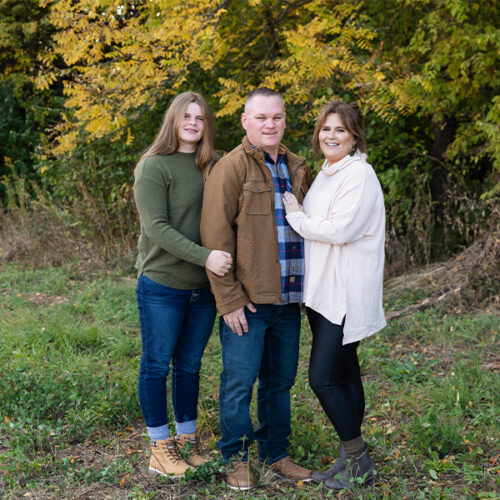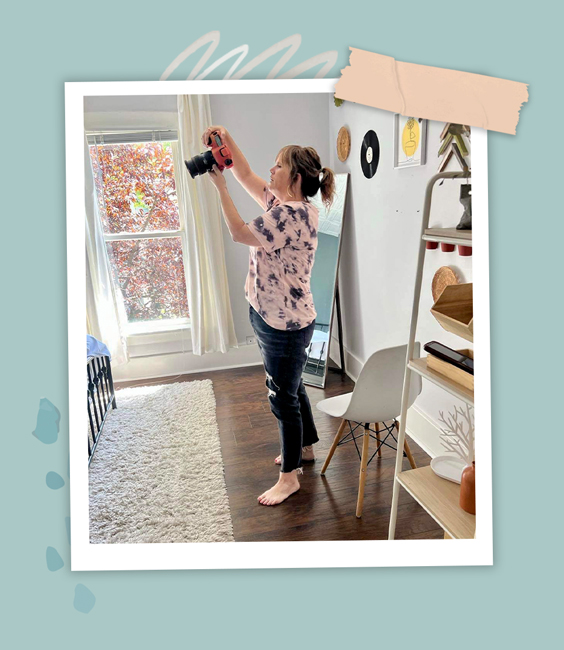 diet coke or diet pepsi
nachos or french fries
cake or pie
matching or mismatched socks
tv shows or movies
christmas or halloween
freckles or dimples
sweet or salty
summer or winter
nutella or peanut butter
coffee or coffee
new shoes or new purse
theme park or water park
mountains or beach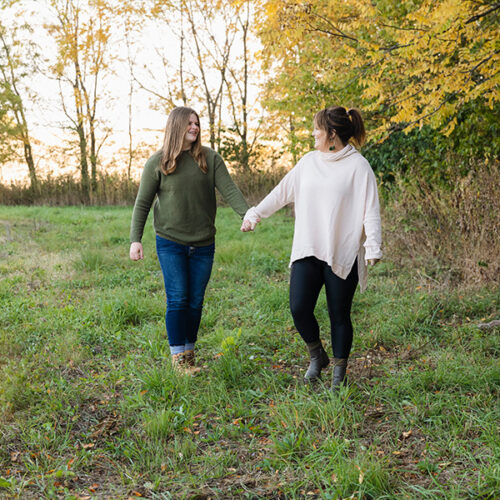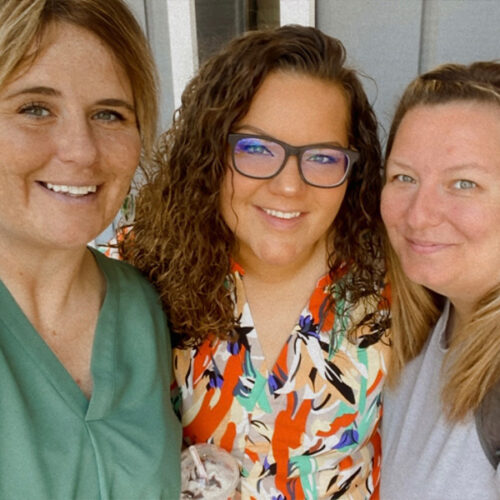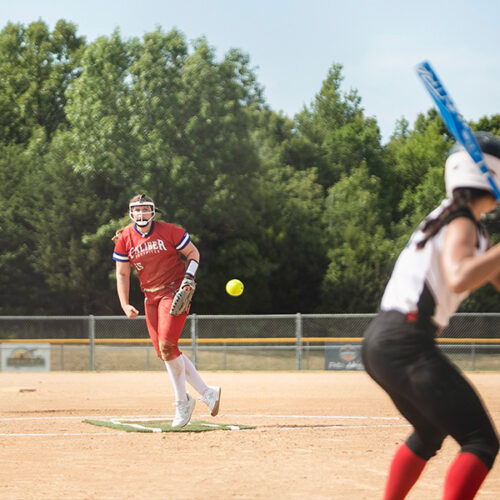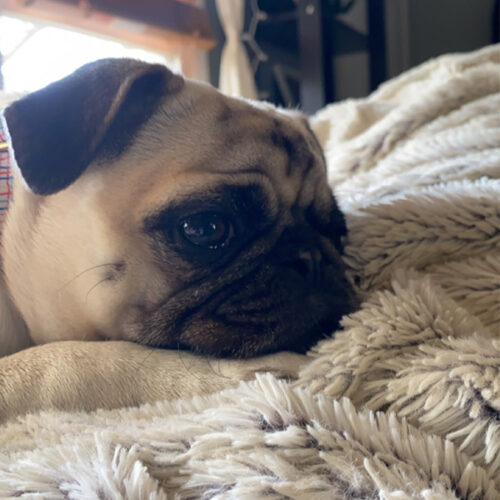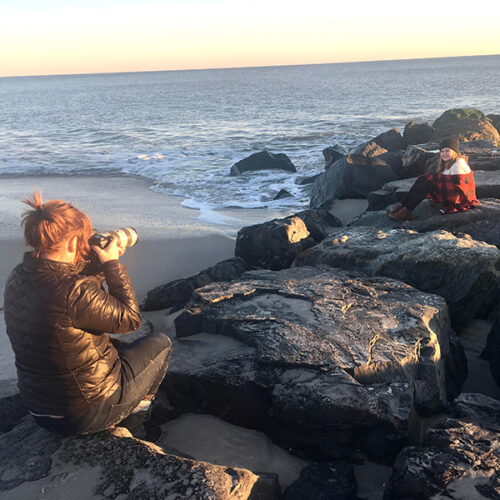 Ohio Institute of Photography & Technology
Portrait Photography Degree | 2007

Kankakee Community College
Associate in the Arts | 2004
VSI and Holly have been a part of our families' lives since we were both in high school. From family pictures, senior pictures, high school dances, our wedding, maternity, newborn shoots & now our own family pictures. Having someone behind the camera that feels more like a family member than a photographer makes our experience comfortable and EASY every time. I thought when we added kids to the mix that it would become more stressful, but Holly gets everything we want photographed done in a quick, yet professional way. Always has me so excited to get them back & see what she has captures. Every time I think to myself "these are the best ones yet!". We have loved using VSI to capture quite literally every big (and little) milestone of our lives along the way. We cannot recommend Holly & VSI enough for any photograph needs or wants you have!
Morgan Perkins
We first met Holly almost 5 years ago during our "Babies First Year" package for our first child. From the instant we spoke Holly has always had fast communication, flexible scheduling and and rapid turn around time with previews along with being open to any edits I may have all while providing outstanding photos. While all of that is beyond what I could've asked for in a photographer, what has us coming back for a second Babies First Year package, Holiday photos, Extended family photos and even photos as we prepare so say goodbye to our beloved 4 legged family member is Hollys innate ability to use her talent to capture our hearts both with her camera and her charisma. Our pictures from Holly are always clear and crisp yet creative. I'm continuously amazed at how good she can make us look in front of an open field. Her eye for light and set up is unrivaled. While dealing with pictures can be stressful, Holly is always there for a laugh, to read a book to my older child during a wardrobe change or offer a hug. We have found our photographer for life.
Katie Freeman
Portrait Photographer
2008- present
Holly Haberkorn Photography
Freelance Photographer
2004-2008
Connect and we can discuss if we could be a good fit! holly@vsi.co