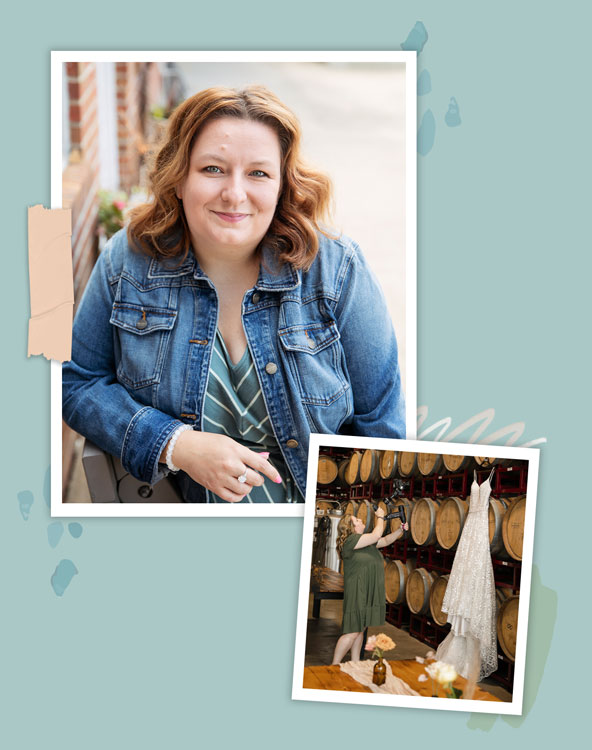 I embarked on my professional journey at VSI in 2022, following an enriching internship experience during my time in the design program at Parkland. While design has always been my passion, it was through the guidance and collaboration with Holly and Kristi that I was encouraged to step outside my comfort zone. This led me to discover a newfound love for videography and photography. I realized that my true fulfillment lies in the act of creation, and I find immense joy in using my creativity to bring happiness to others. Whether I am capturing the energy of sports through my lens, documenting the beauty of a wedding through videography, or immersing myself in design projects, you can always find me fully engaged in these artistic pursuits.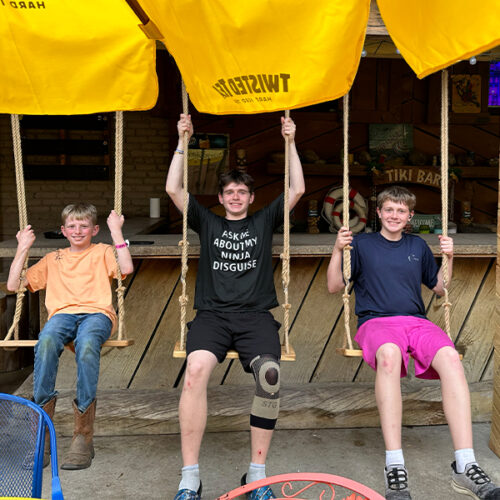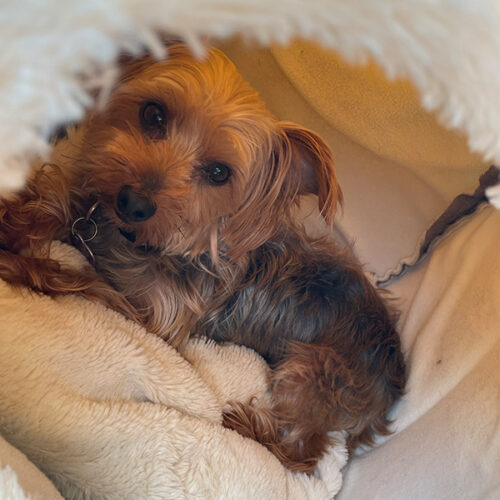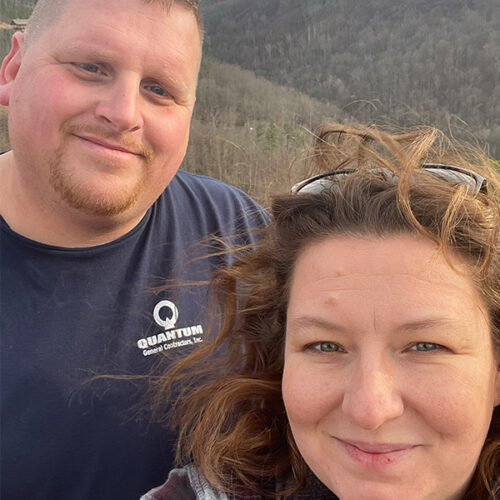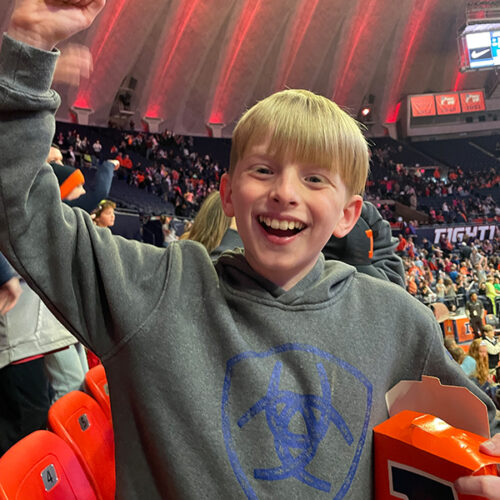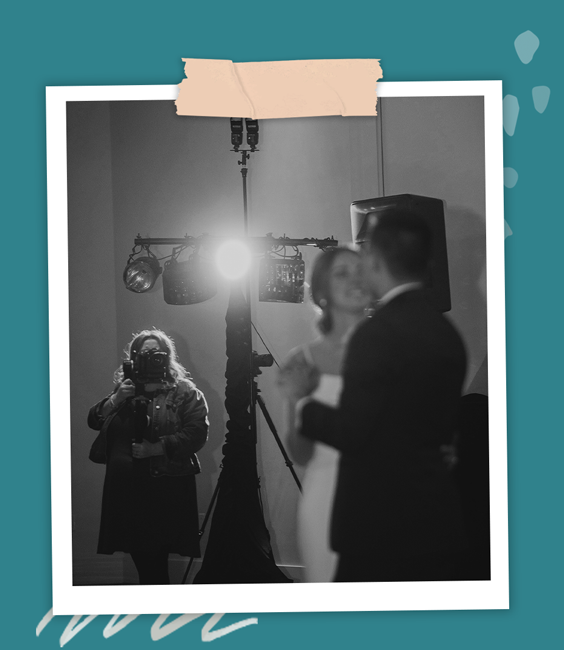 Bad haircut or bad dye job
Pineapple pizza or candy corn
Glass half full or glass half empty
Ketchup or ranch
Crunchy or smooth peanut butter
Guacamole or salsa
Vacation or staycation
Netflix or Hulu
Coffee or tea
Be embarrassed or be afraid
City or countryside
Smartphone or tablet
Wine or Beer
Attend a party or host a party
Lose sleep or skip a meal
Sneakers or dress shoes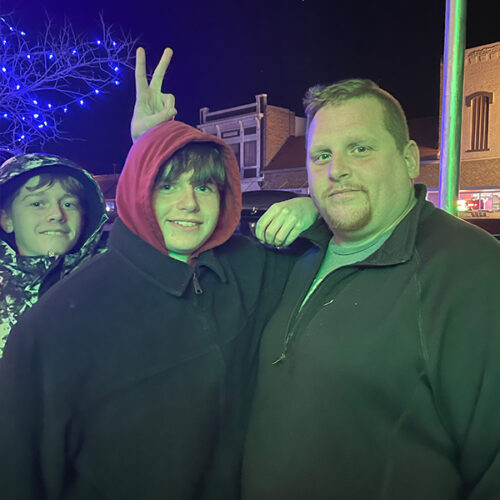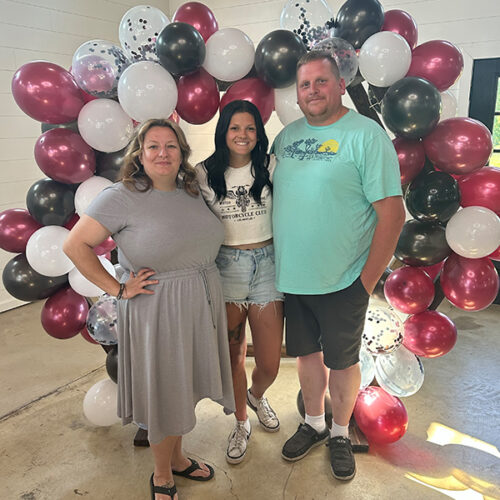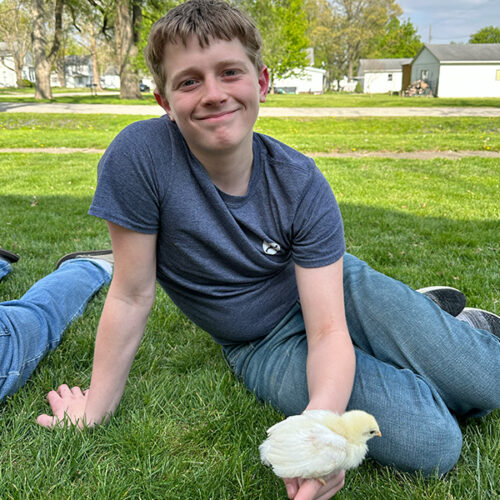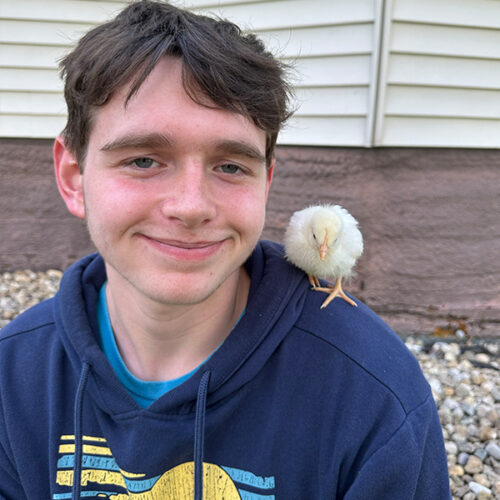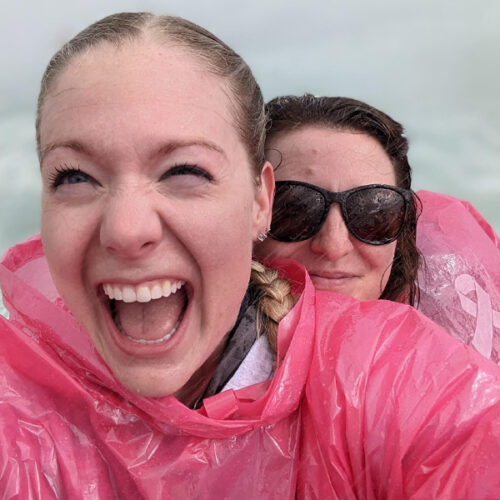 Associates in Applied Science

Graphic Design & Print Production Certificate
Kristi Kern at VSI Studios was a joy to work with on our rebrand project. Our company combined our three divisions into one fluid look and she nailed it. From logo concepts to final implementation, Kristi handled all of the rebrand details beautifully. Another piece of our rebrand project that Kristi completed was a new website design. The website was a unique challenge due to having to combine three different divisions into one site. Kristi thoughtfully differentiated the look of each division but somehow wove them together seamlessly for the end user experience. In addition, Kristi provided all of the design work for our office signage, letterhead, constructions site signage, social media images and more. I look forward to working together with Kristi more on future projects because she is such a down to earth professional with exceptional service and skill.
Meghan Williams
Director of Marketing & Brand Development, T&W Corporation
The Lincoln Park District has been in operation since 1961 and we hope to continue to be an asset to the community for many years to come. I came on board as Executive Director back in 2015 and one area that needed assistance was our marketing and website operations. I hired Kristi Kern to come in and design a new website that was attractive and user friendly for the park district. Kristi came and gave us just what we were looking for. We found her to be very thorough, easy to work with and delivered her product in a professional manner with a quick turnaround. Kristi also designed our Lincoln Park District brochures and has had a hand in developing materials for special occasion events held at the park district. I have known Kristi for many years, she played college softball for me at Lincoln College and I can assure you she gave 100% during the two years she played for me, very competitive on the field, one of our team leaders. I would recommend Kristi for any job she might be seeking; she will not disappoint you.
John Andrews
Retired Executive Director, Lincoln Park District