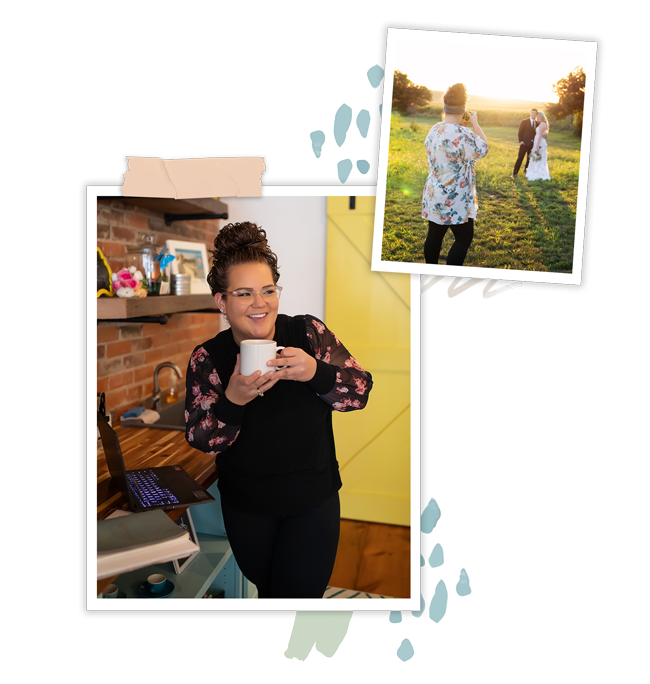 You may have already gotten a hint of this already… but I LOVE what I do! I am a designer at heart, but really love interacting with photo clients and simply creating ANYTHING! You can find me shooting weddings, building websites, creating print collateral and filling in basically anywhere else. Here are just a few fast facts to get to know the real Kristi…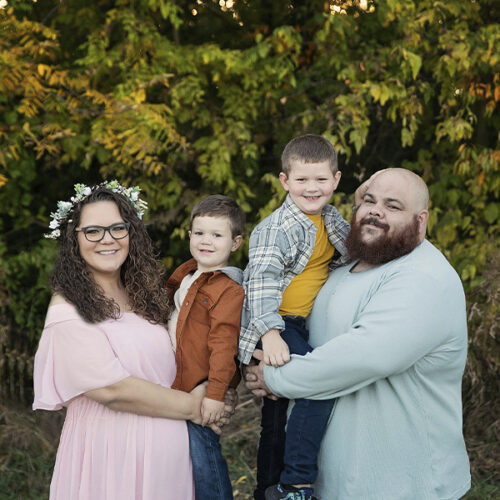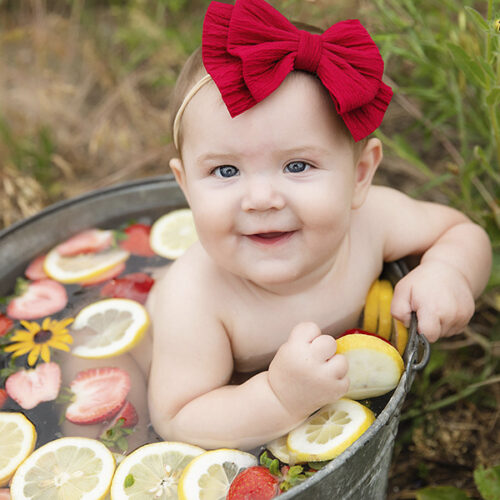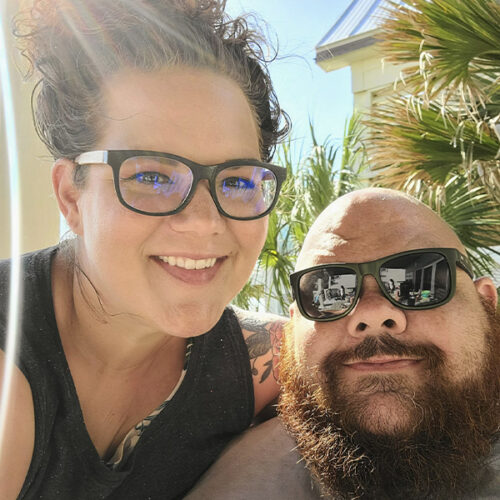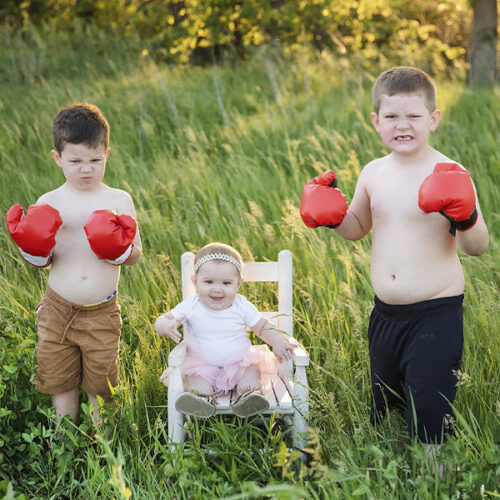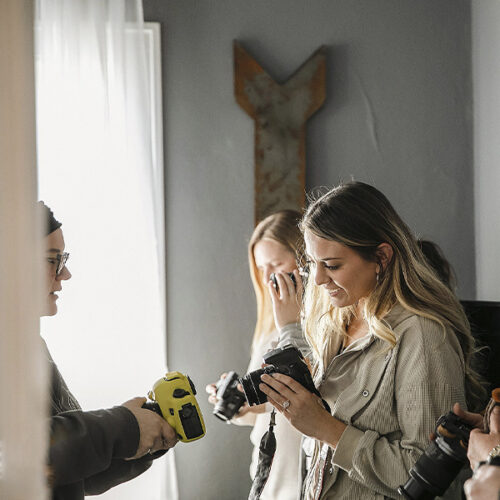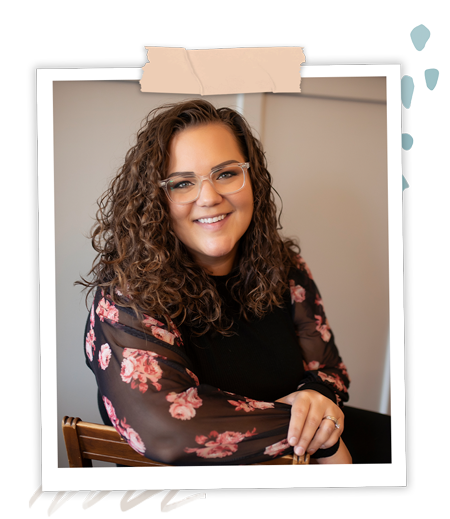 Big Party or Small Gathering
New Clothes or New Phone
Cardio or Weights
Phone Call or Text
What's worse: Laundry or Dishes
Glasses or Contacts
Online Shopping or Shopping in a Store
Tablet or Computer
Iced Coffee or Hot Coffee
Meat or Vegetables
Ocean or Mountains
Bath or Shower
Sneakers or Sandals
Work Hard or Play Hard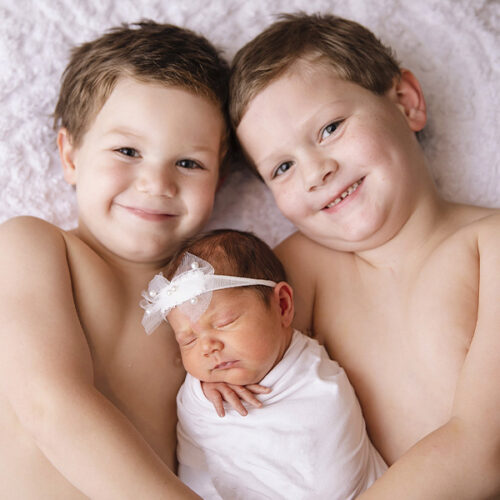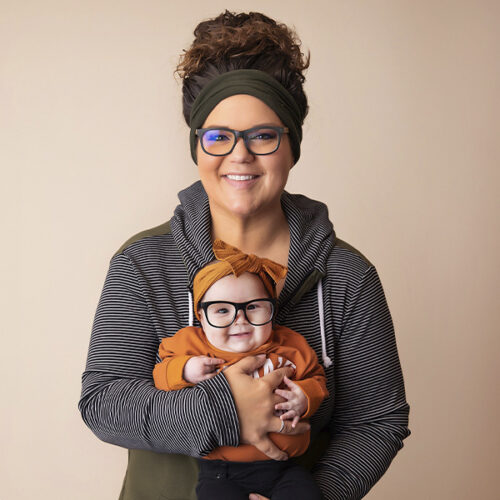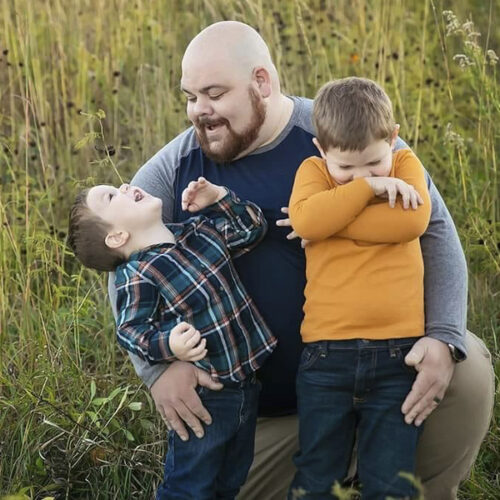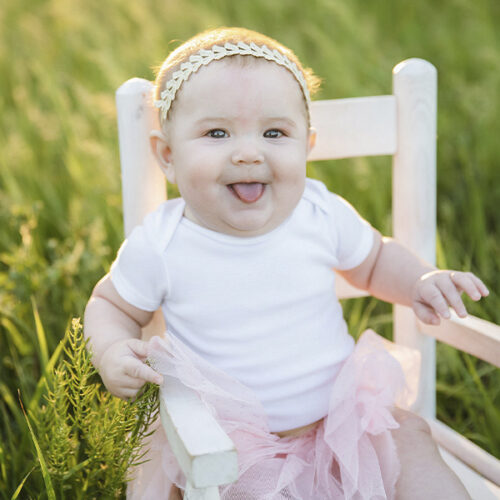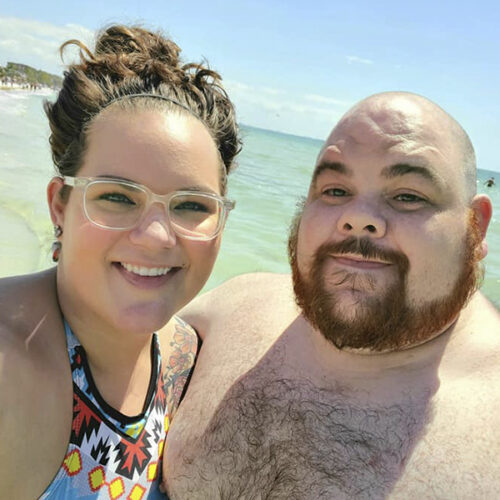 Masters in Arts Technology
Illinois State University | 2014

Bachelors in Graphic Design
Columbia College Chicago | 2010

Kristi Kern is amazing to work with! We hired her on a freelance basis to assist with branding, promotional assets, and web design for a variety of in-person and online events. She easily understood our goals and overall branding, added some flair of her own, and created beautiful designed graphics for us to use for marketing. She also helped with branding iconography and banners for our event app! I was always appreciative of her professionalism and quick turnaround for projects. Kristi clearly brings a wealth of design expertise and was able to execute our vision each time!
Yessina Fabian
MARKETING DIRETOR, FUTURE MEDIA CONCEPTS
Kristi Kern at VSI Studios was a joy to work with on our rebrand project. Our company combined our three divisions into one fluid look and she nailed it. From logo concepts to final implementation, Kristi handled all of the rebrand details beautifully. Another piece of our rebrand project that Kristi completed was a new website design. The website was a unique challenge due to having to combine three different divisions into one site. Kristi thoughtfully differentiated the look of each division but somehow wove them together seamlessly for the end user experience. In addition, Kristi provided all of the design work for our office signage, letterhead, constructions site signage, social media images and more. I look forward to working together with Kristi more on future projects because she is such a down to earth professional with exceptional service and skill.
Meghan Williams
Director of Marketing & Brand Development, T&W Corporation
The Lincoln Park District has been in operation since 1961 and we hope to continue to be an asset to the community for many years to come. I came on board as Executive Director back in 2015 and one area that needed assistance was our marketing and website operations. I hired Kristi Kern to come in and design a new website that was attractive and user friendly for the park district. Kristi came and gave us just what we were looking for. We found her to be very thorough, easy to work with and delivered her product in a professional manner with a quick turnaround. Kristi also designed our Lincoln Park District brochures and has had a hand in developing materials for special occasion events held at the park district. I have known Kristi for many years, she played college softball for me at Lincoln College and I can assure you she gave 100% during the two years she played for me, very competitive on the field, one of our team leaders. I would recommend Kristi for any job she might be seeking; she will not disappoint you.
John Andrews
Retired Executive Director, Lincoln Park District
Graphic/Web Designer + Photographer
2014- present
Heartland Community College
Graphic Designer & Coordinator of Photography, Associate Professor of DesignFUSION & Community Education Instructor
2010-2014
Freelance Designer/ Photographer
2008-2014
Connect and we can discuss if we could be a good fit! kristi@vsi.co