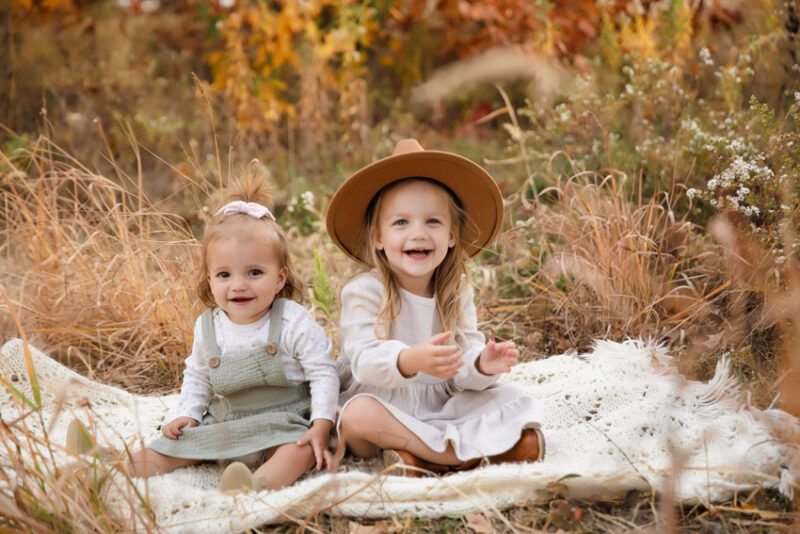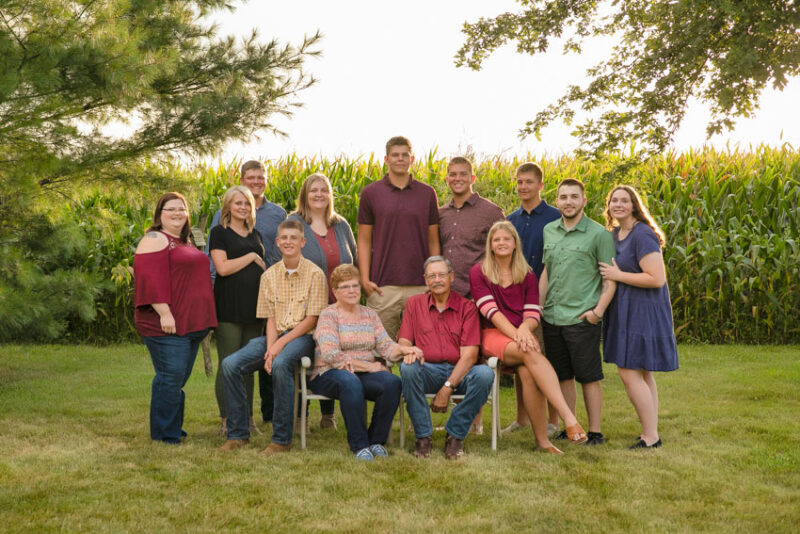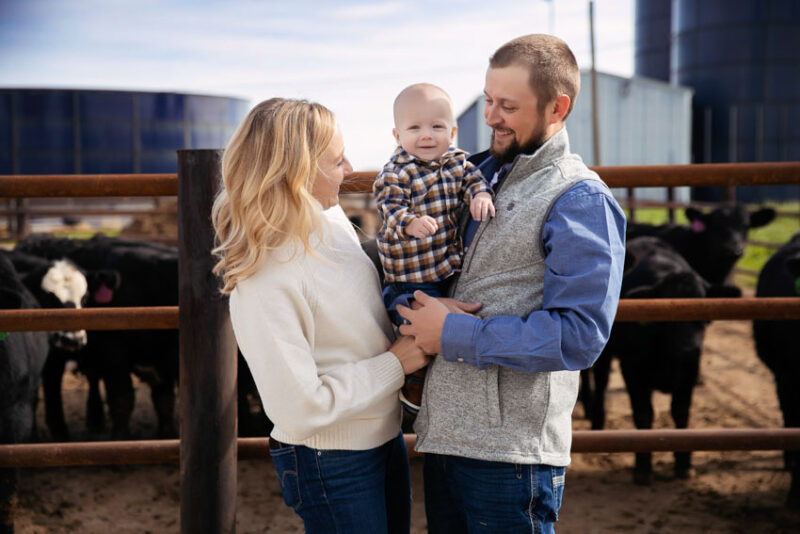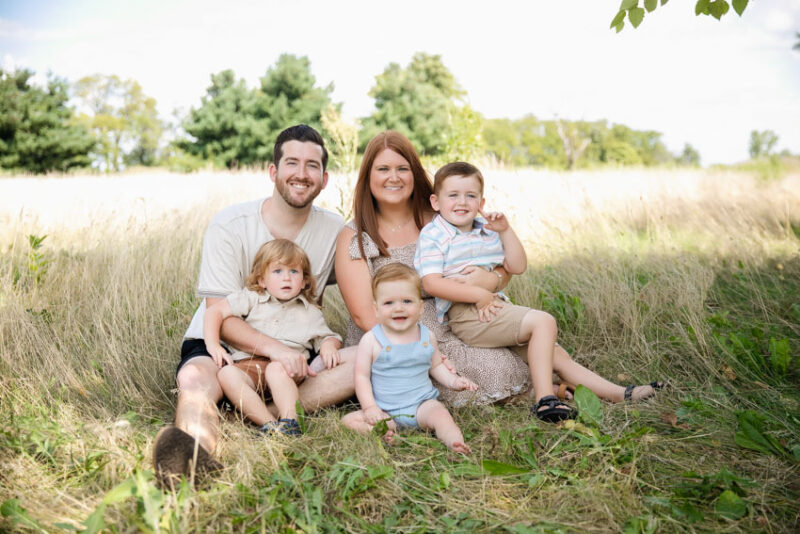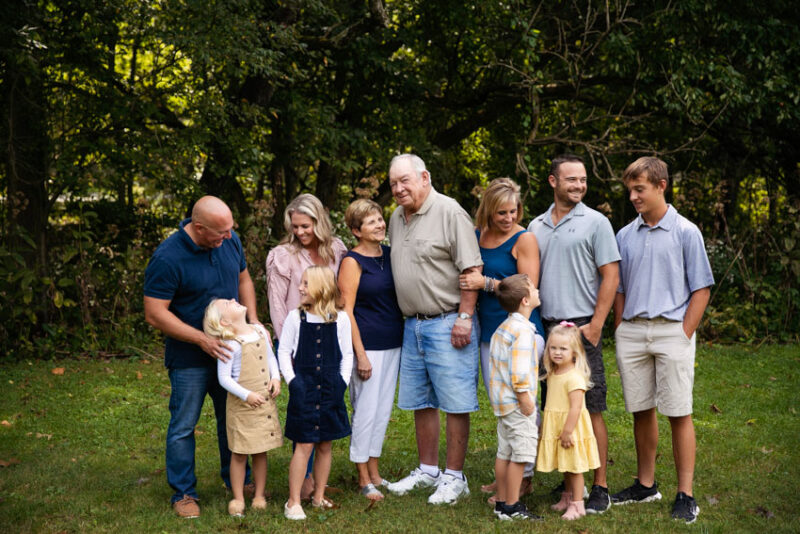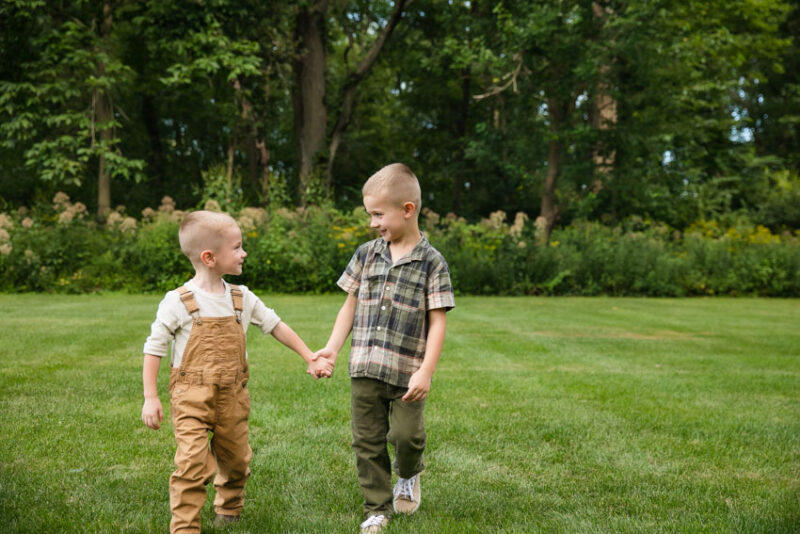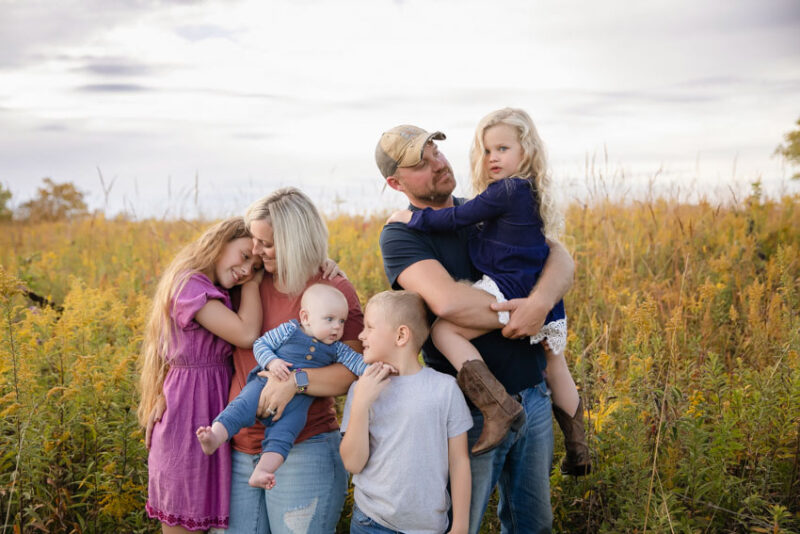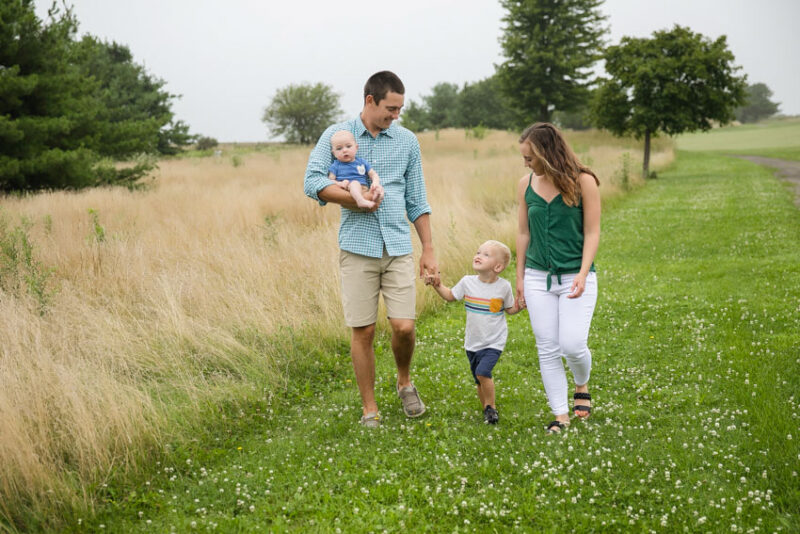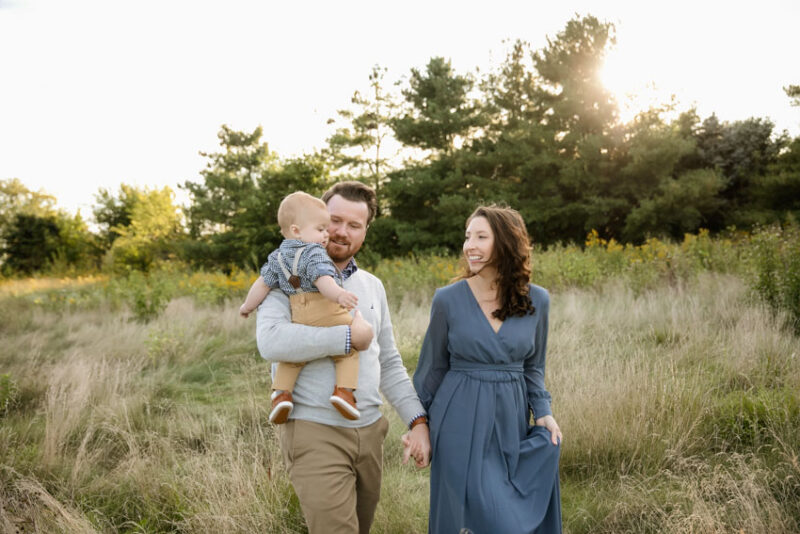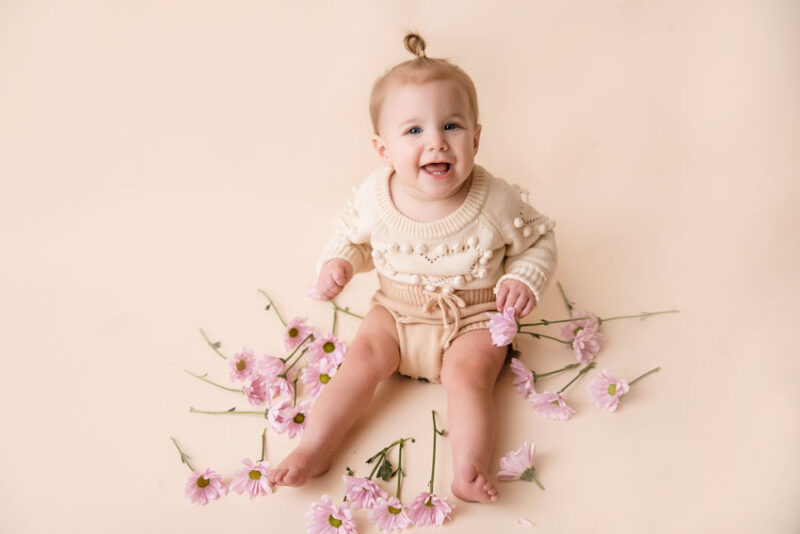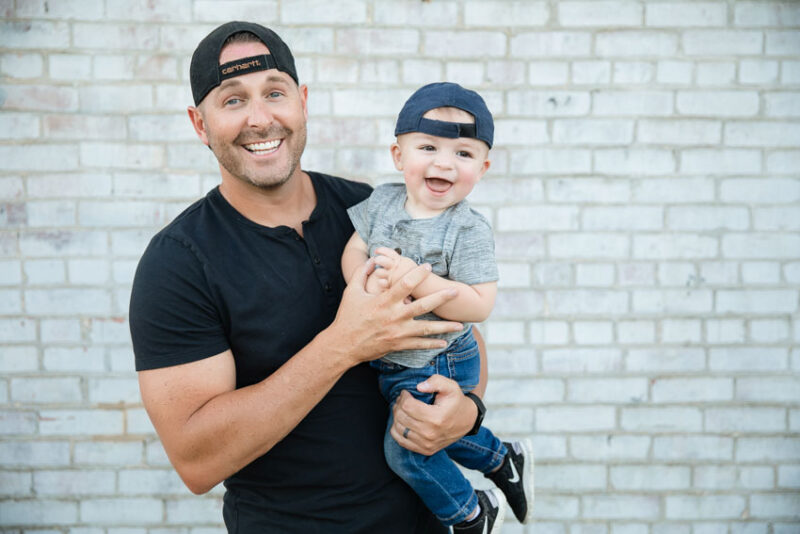 $300 deposit + $295 due on the session date 
– up to an hour 
– 60+ images 
– online gallery 
– all digital downloads 
– professional editing 
– code for 25% off all print orders 
$200 deposit + $195 due on the session date 
– 45 min 
– 50+ images 
– online gallery 
– all digital downloads 
– professional editing 
– code for 25% off all print orders 
$150 deposit + $145 due on session date 
– 20 min 
– 30+ images 
– online gallery 
– all digital downloads 
– professional editing 
– code for 25% off all print orders 
Sessions/dates will not be added to calendar until deposit is paid.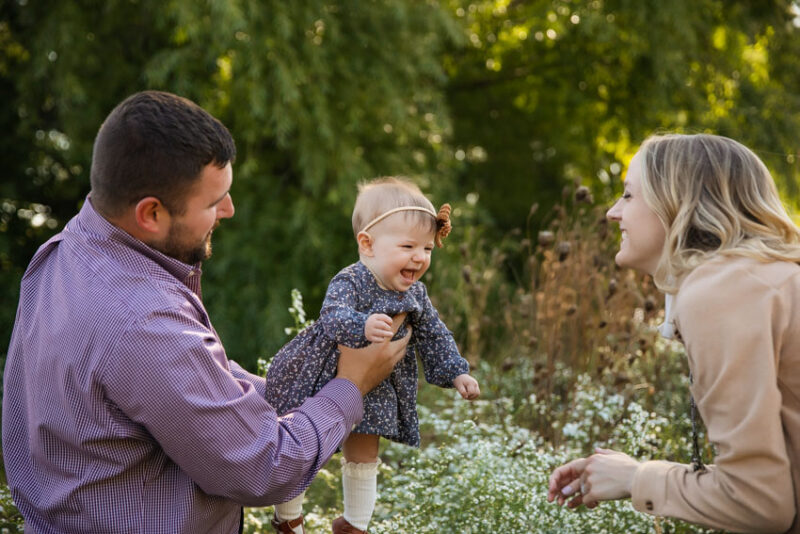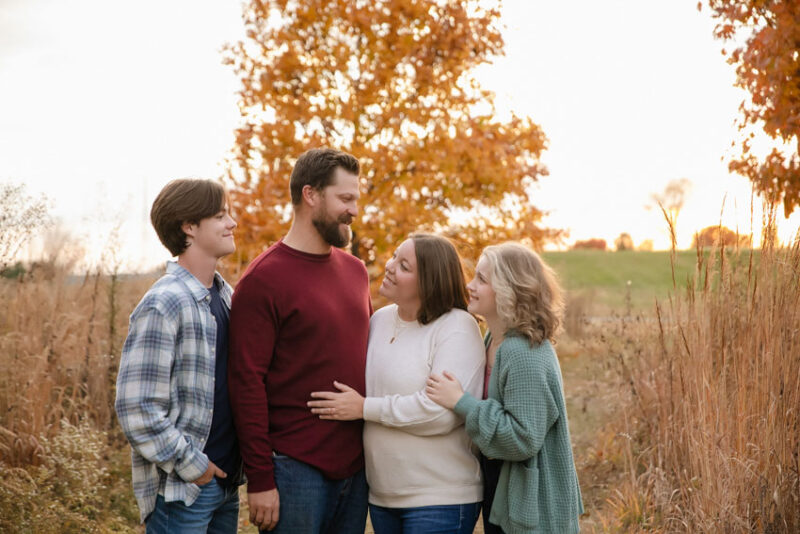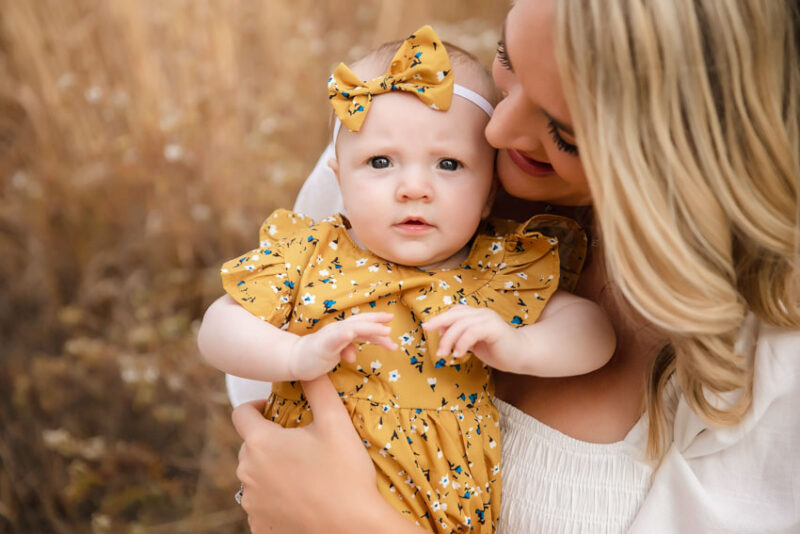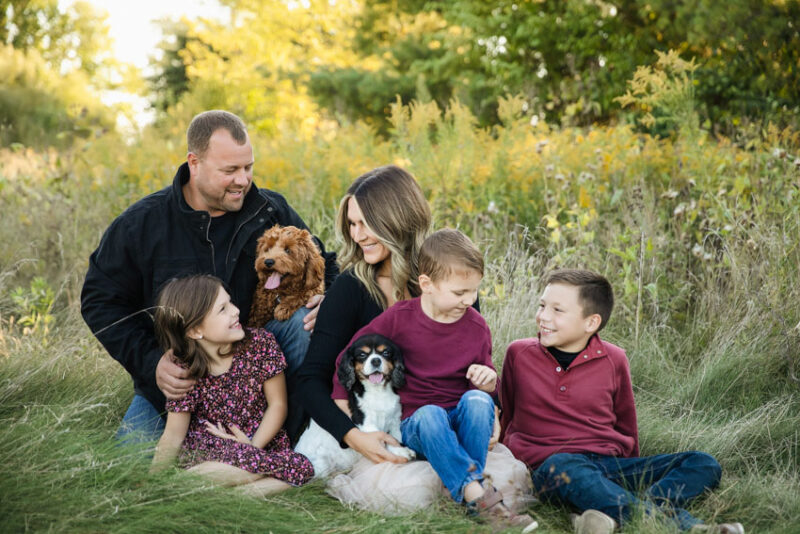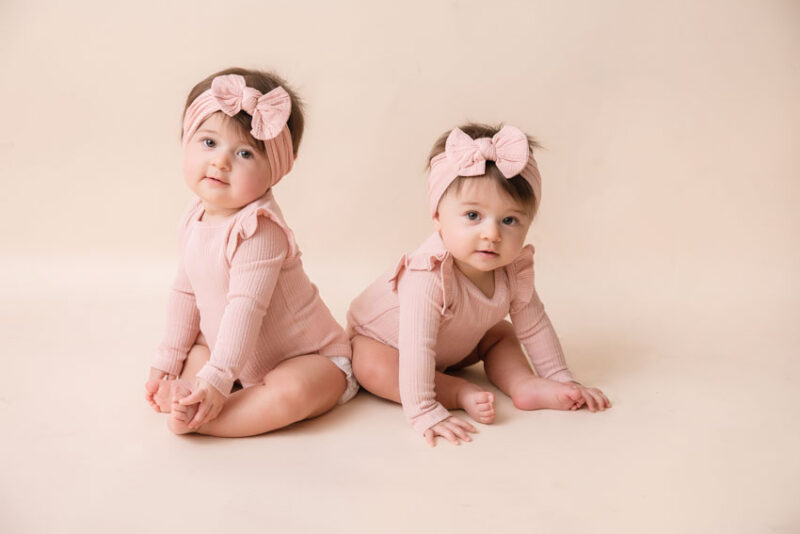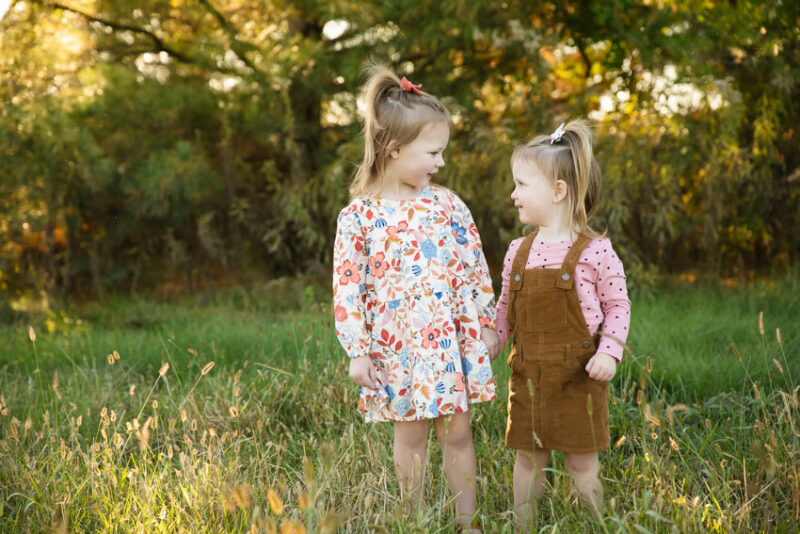 SNEAK PEEKS 
You will get a sneak peek the week following your session 
ONLINE PROOFS 
Online proofs will be available within two to three weeks of the session date. Images will remain online for 4 weeks after posting. There is a $100 re-listing fee if your order is not placed within that timeframe. 
RESCHEDULING/CANCELLATIONS 
Sessions may be rescheduled for inclement weather or by special request. Cancellations will result in loss of the booking fee.
1. Choose a color scheme. We would suggest choosing three main colors to work with. This will give you more flexibility when it comes to dressing the entire family. It will also really make your pictures pop! You want to coordinate, NOT match. By this, we mean choose the color(s) you want to work with and find different pieces that incorporate some or all of the colors you've chosen. We do not want to find out that you sent out a memo saying "Everyone wear jeans and a white shirt" and call it a day. White tops generally wash people out in photos, so we suggest staying away from white altogether unless it's just an accent color. Also, keep in mind that not every person has to have on every color you have chosen. Split the colors up. It makes the photo more playful and less uniform.
2. Find a focal point. When you begin shopping, look for a patterned piece that you simply cannot live without! This may be a top that you feel absolutely fabulous in, or a plaid button up for your son that will make your heart melt, or maybe even an adorable little floral print dress for your little princess. Whatever that piece may be, commit to it and work from there. As parents, we tend to forget about ourselves in the planning and can become an afterthought. Of course you want your kids to look cute, but you deserve to look and FEEL awesome in your pictures as well! Take that time for YOU. You won't regret it!
3. Mix it up. Do not be afraid to mix prints and textures, or styles for that matter! For example, you could choose a piece with polka dots and a piece with stripes. You could combine a denim top with corduroy pants. Your prints and textures don't always have to come from your main pieces. You can jazz up a dress with printed or textured tights, or dress up a t-shirt with colored or patterned suspenders. From here, you can go a step further and start mixing styles. We might have a client wear a plaid button up, a blazer and a slouchy beanie (mixing dressy and grunge) or a short a-line skirt, blousy top, and military-style boots (mixing edgy and chic). By mixing styles, you can begin to showcase the different styles and personalities of each family member.
4. Layers, layers, layers! When putting together an outfit, layers are what make the outfit look polished and complete! Add a vest, jacket, cardigan, bow tie, hat, scarf, suspenders, belt, jewelry, etc. This also gives the shoot much more depth! Even if it's just as simple as adding a little fur vest, it adds so much more dimension to your wardrobe. 
5. Play on your strengths. Let's be honest…most of us have some insecurities about our bodies. Our best advice to you is to WORK with what you've got! Recognize your body type and what styles will flatter your figure. If you like your legs, show them off! If you think you've lost your waist, try high-waisted pants or a tailored blazer. Any shoe with a higher heel will elongate your body and instantly make you appear thinner. Do your research!
We are a small team with BIG passion
CLICK AN IMAGE TO SEE MORE ABOUT OUR TEAM