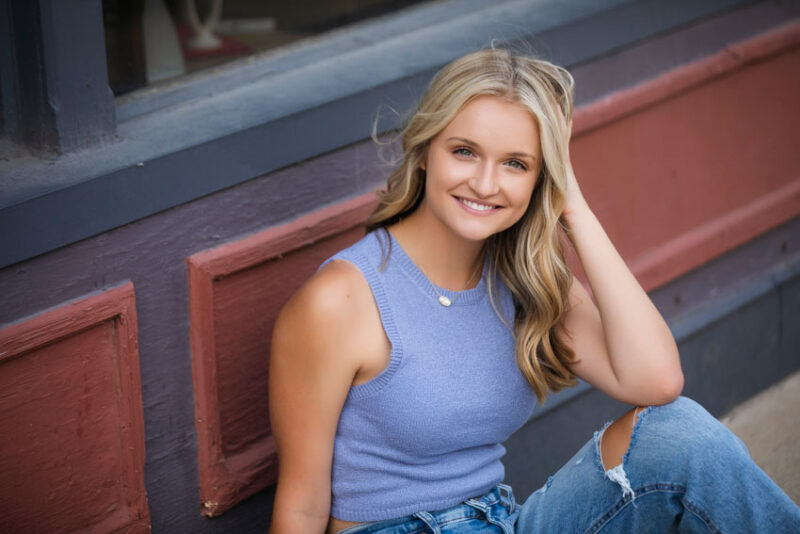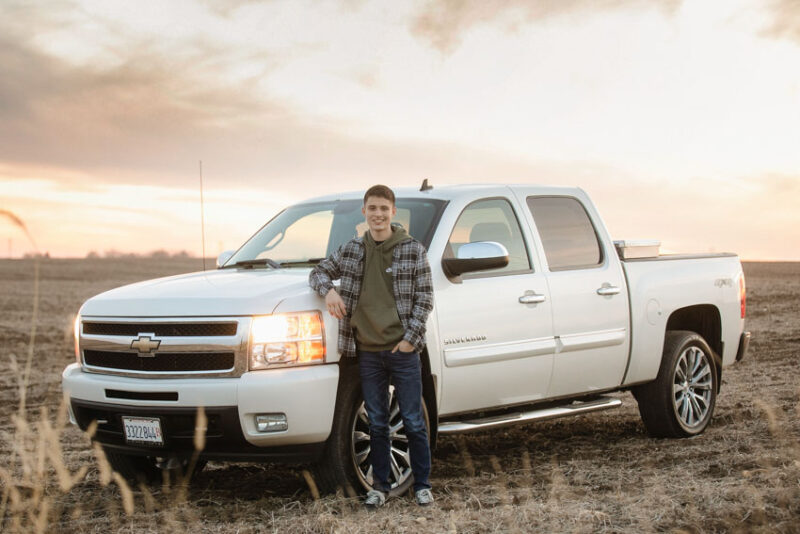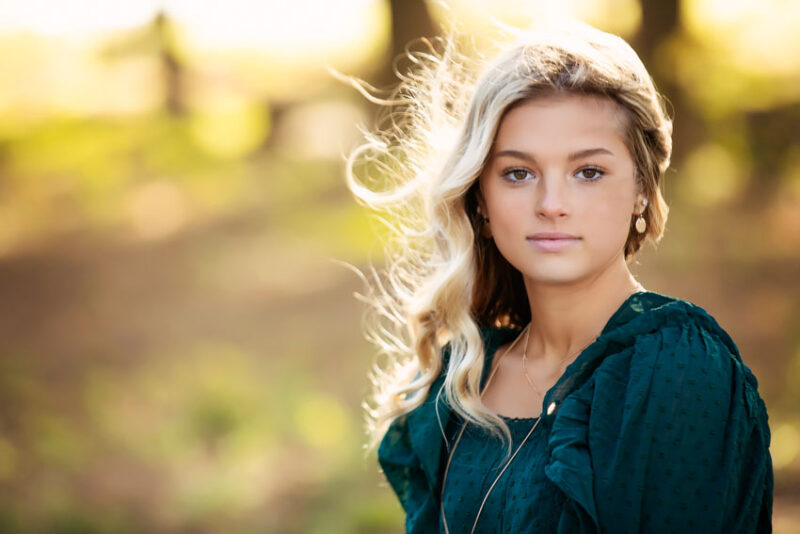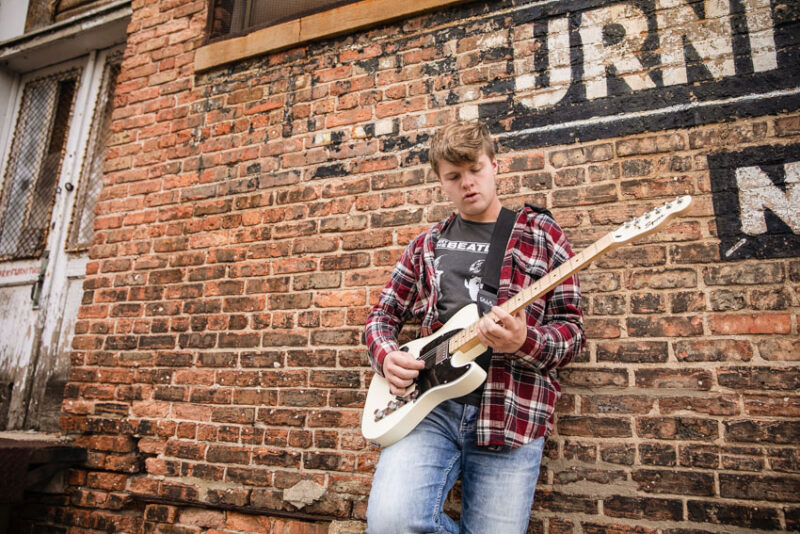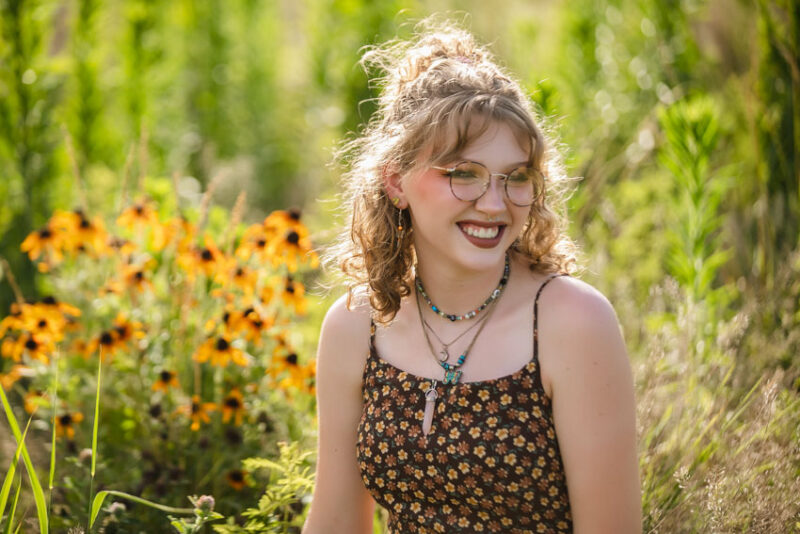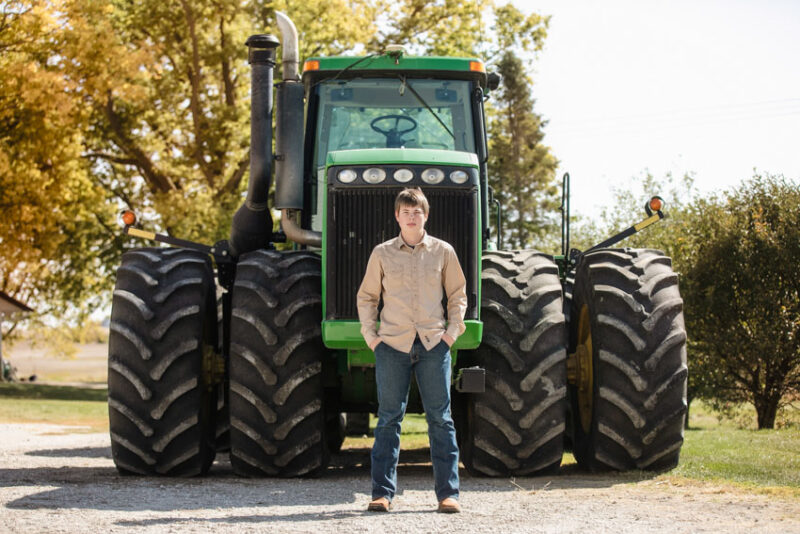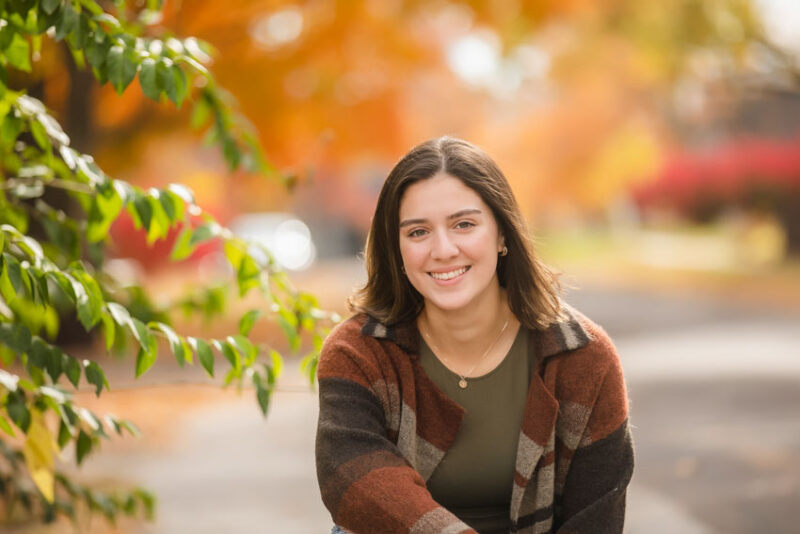 2 Sessions
45 Poses
Digital Downloads
$400 Print Credit 
(can be used towards prints or an album)
30 Poses
Digital Downloads
$200 Print Credit 
(can be used towards prints or an album)
2 outfits, 30 minutes
10 Poses
Digital Downloads
$50 Print Credit
(can be used towards prints or an album)
BOOKING DETAILS
Please contact info@vsi.co for more information or to inquire about date availability.
Travel or accommodation fees may apply for distances over 60 miles.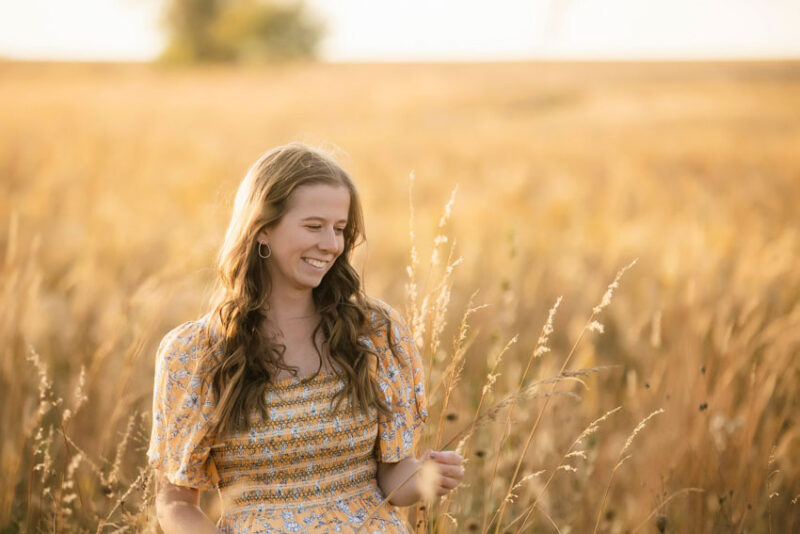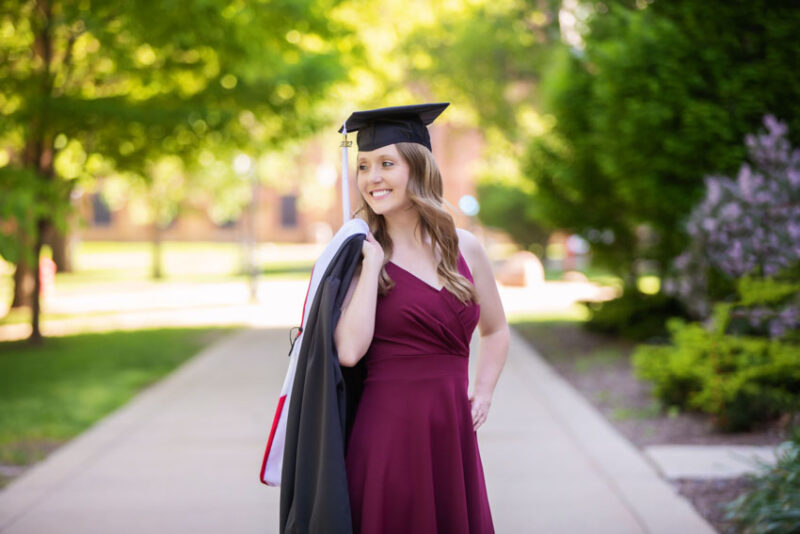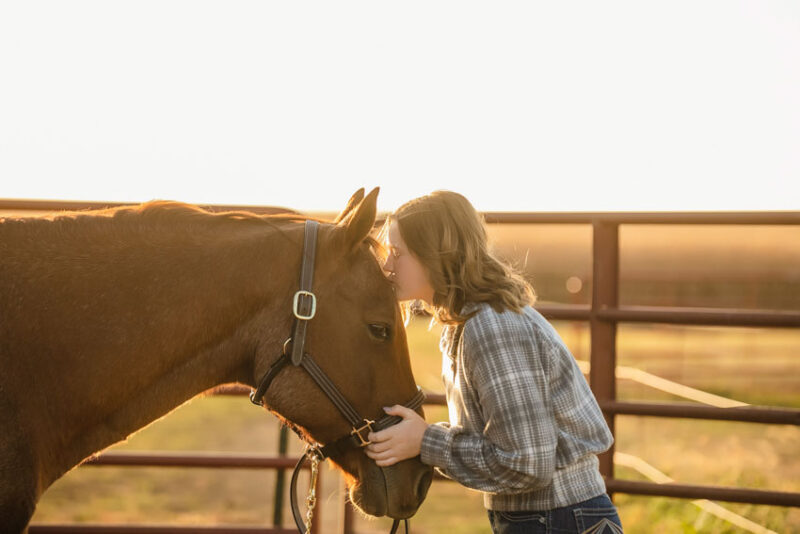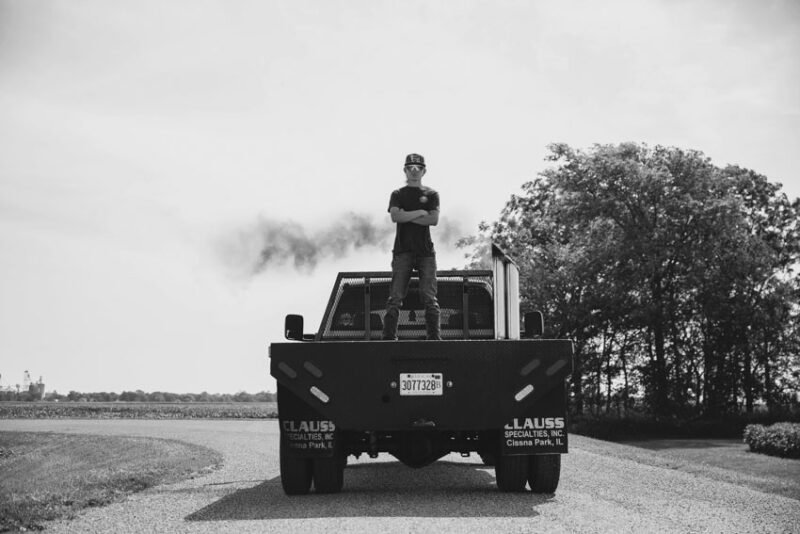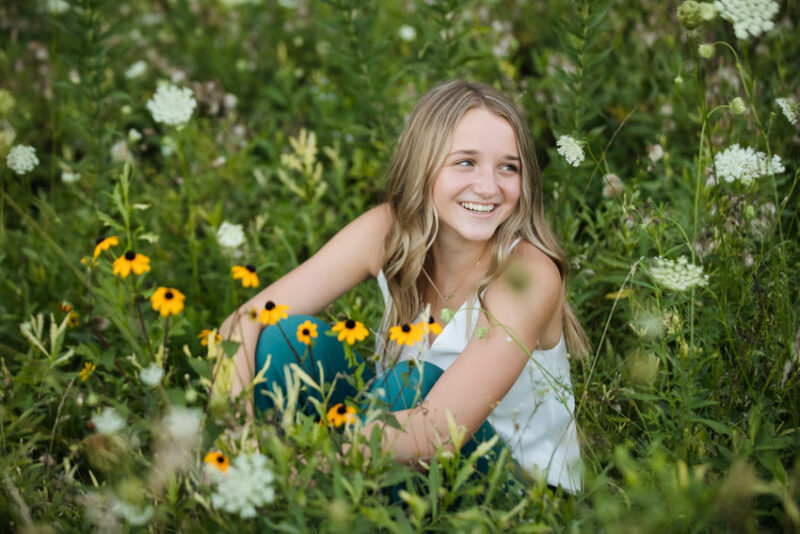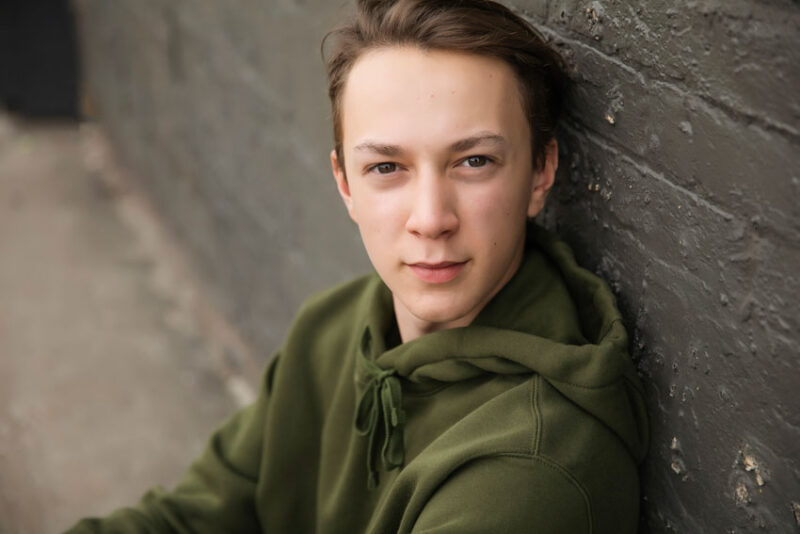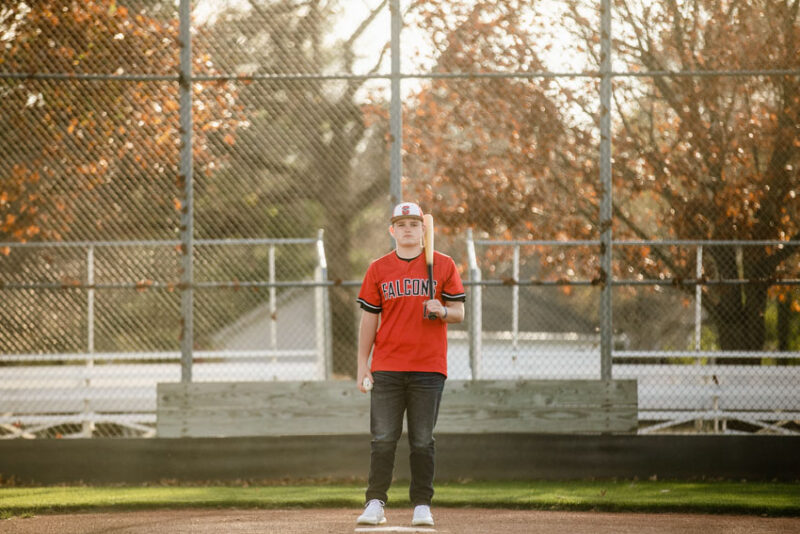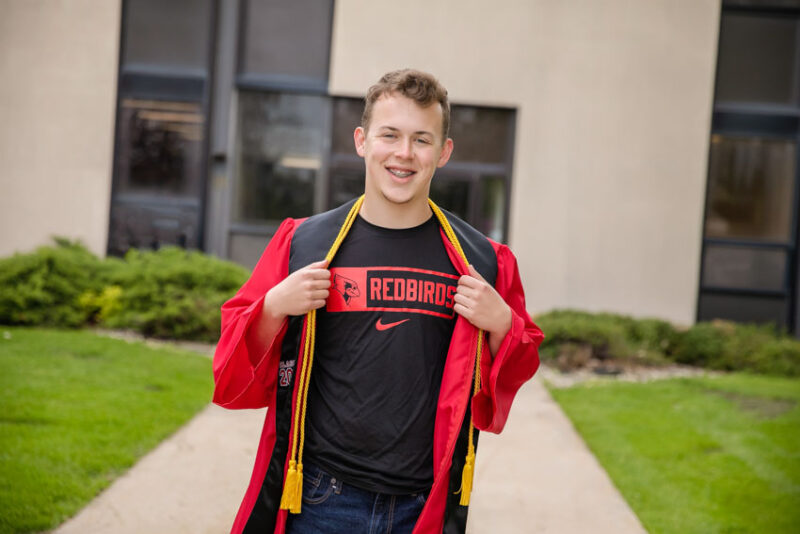 SENIOR SESSIONS | THE 411
HOW DO I BOOK A SESSION?
Give us a call at the studio or send us an email with some dates that work for you and we will do our best to accommodate. If you need a weekend, it's encouraged to call as soon as possible, even if it's a few months away. Weekend dates go very fast.
WHAT ABOUT CLOTHES? HOW MANY OUTFITS CAN I BRING?
It's important to be yourself in your senior photos. You want to bring outfits that represent you! If you're not sure, bring lots and we will go through everything together and pick out what works the best. Don't forget accessories. Colorful scarfs, fun hats, and funky jewelry can all make a statement in your photos.
CAN I BRING PROPS?
Props are very encouraged! Bring anything and everything that represents you! Trophies, jerseys, instruments, books, shoes, purses, even pets!
DO YOU PROVIDE HAIR AND MAKEUP?
We work with a very talented hair/makeup salon in Gibson City, Expressions Salon. If you are interested in getting your hair and makeup professionally done, these are your gals. Let us know if it's something you're interested in and we can get you all the details.
WHAT IF IT RAINS?
Oh Mother Nature, she can be difficult at times, especially in central Illinois! We would never compromise on your once-in-a-lifetime photos. If it's rainy, too windy, or too hot on the day of your photo shoot, we will simply reschedule for another day that works for you.
DO YOU TRAVEL FOR OUTSIDE GIBSON CITY FOR OUTDOOR PHOTOS?
Yes, yes a thousand times yes!! We love going to new places for photos! If you have a place that is special to you, we would love to go! If you don't have anything specific, that's ok too. We have tons of places to go!
SNEAK PEEKS 
You will get a sneak peek the week following your session 
ONLINE PROOFS 
Online proofs will be available within two to three weeks of the session date. Images will remain online for 4 weeks after posting. There is a $100 re-listing fee if your order is not placed within that timeframe. 
RESCHEDULING/CANCELLATIONS 
Sessions may be rescheduled for inclement weather or by special request. Cancellations will result in loss of the booking fee.
We are a small team with BIG passion
CLICK AN IMAGE TO SEE MORE ABOUT OUR TEAM