At VSI, we take league photography to the next level. Not only do we offer the most competitive pricing available in today's market, we also deliver the best quality! With a price that cannot be beat, and our top quality product line, you cannot go wrong when you choose VSI as your league photography solution.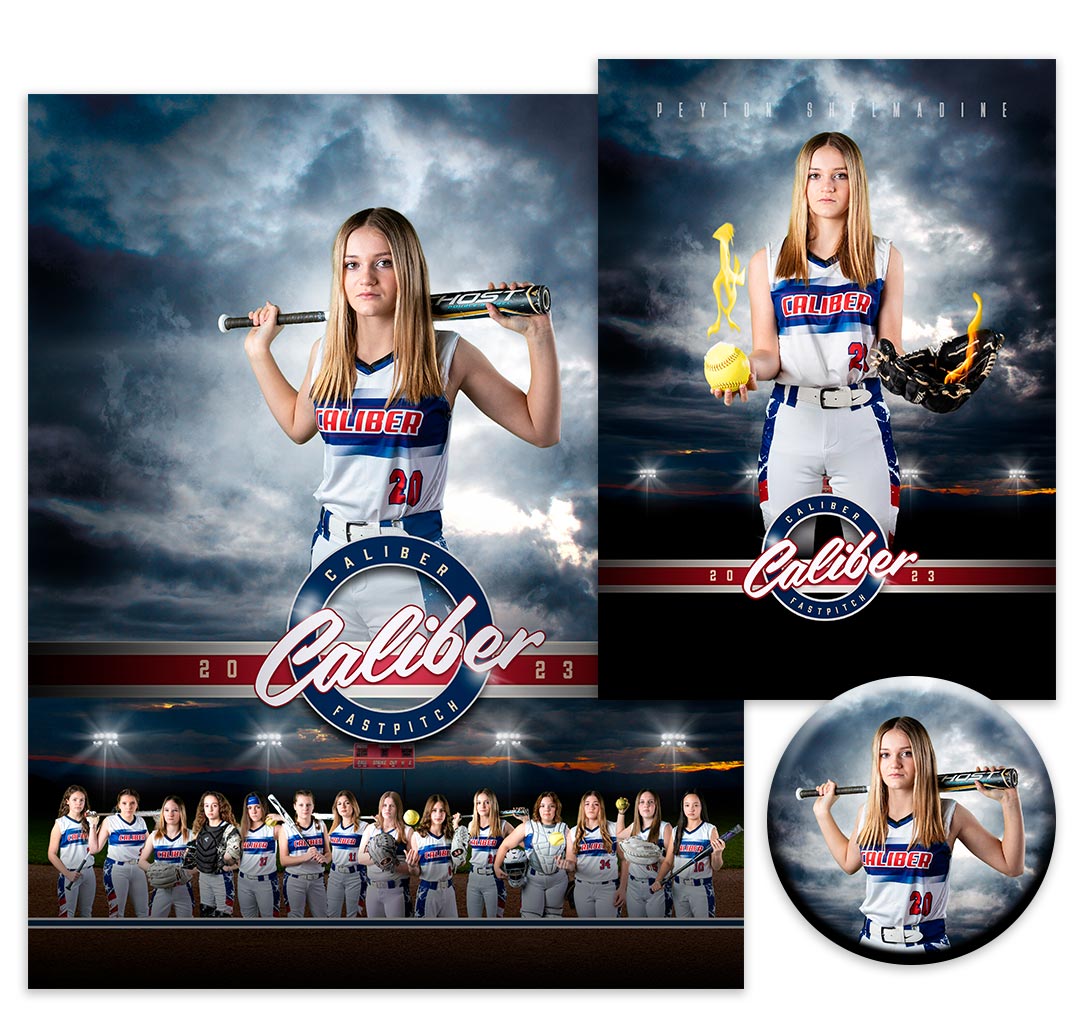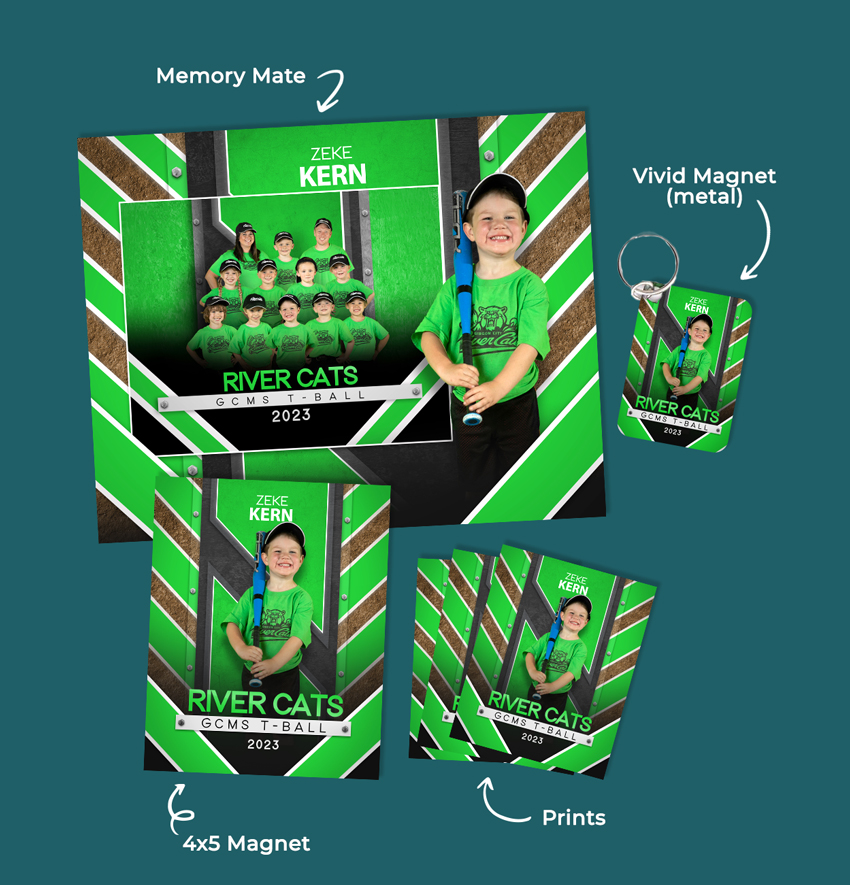 100% Satisfaction Guarantee 
At VSI, customer satisfaction is our #1 priority. If there are any issues with your order, please call our studio and we will resolve it in a timely manner.  217.784.1310
Any issue where we are at fault will be promptly fixed at no charge. Examples of this would include a misspelled name, incorrect individual or team photo, or missing items from your order. We constantly strive to deliver the best quality image possible. All technical aspects of our photos are also covered. Your image should be sharp, in focus, and accurately color balanced given the shooting conditions.
10% REBATE
10% of gross sales goes back to your organization when under contract with VSI. This could amount to hundreds of dollars to help fund your programs. Restrictions apply.
AMAZING PRODUCTS
Standard prints are just the beginning. VSI offers a wide array of custom products.
QUICK TURNAROUNDS
We strive to deliver the final product in the fastest time possible. Our standard turnaround time is 3 to 5 weeks, but this may vary depending on the number of teams and players.
COACHES PRINTS
One FREE 5×7 team print for every coach present on picture day.
DIGITAL FILE ACCESS
An electronic copy of team photos will be available for the organization's use in advertising and programs.
EXTENSIVE STAFF
We have a large staff of photographers specializing in all types of sports photography. This allows us to shoot multiple groups in varying locations when needed.