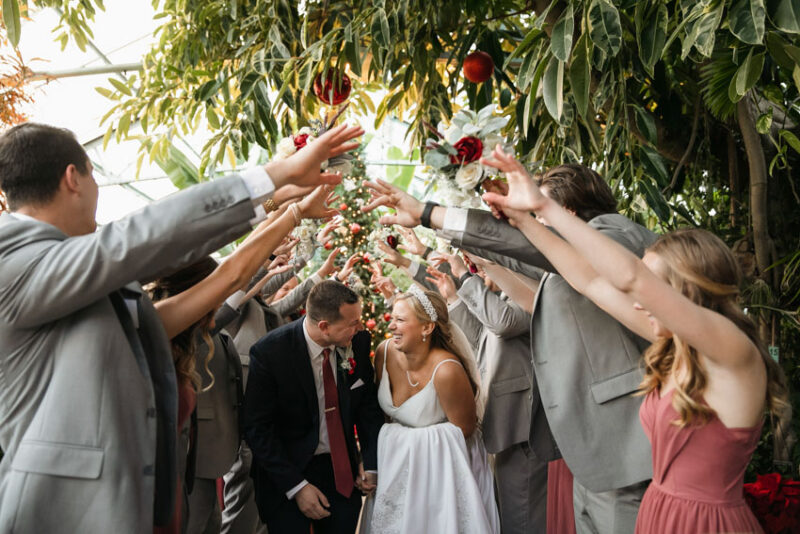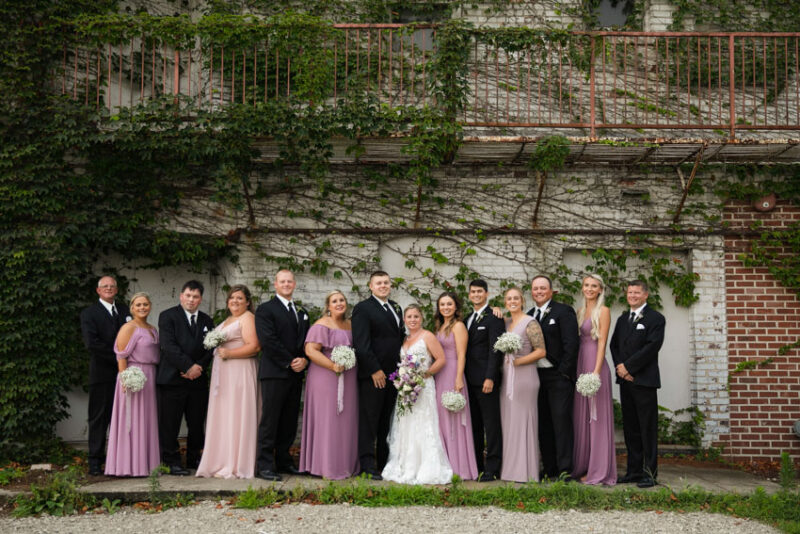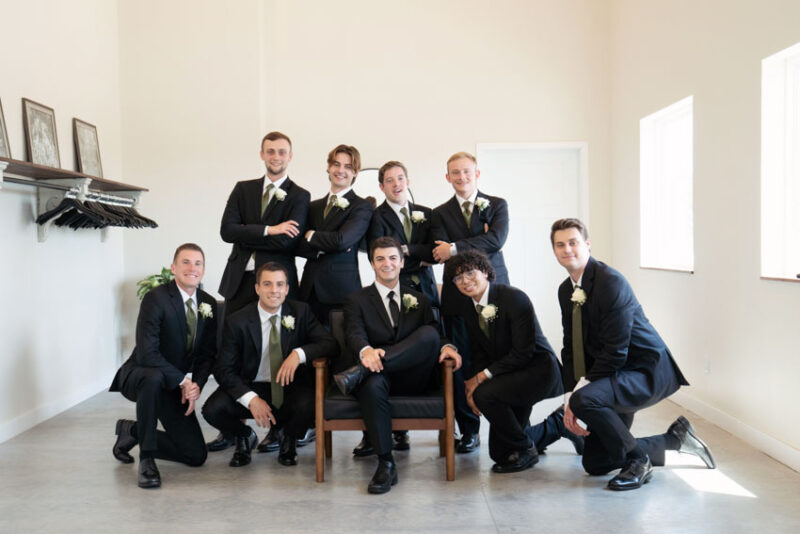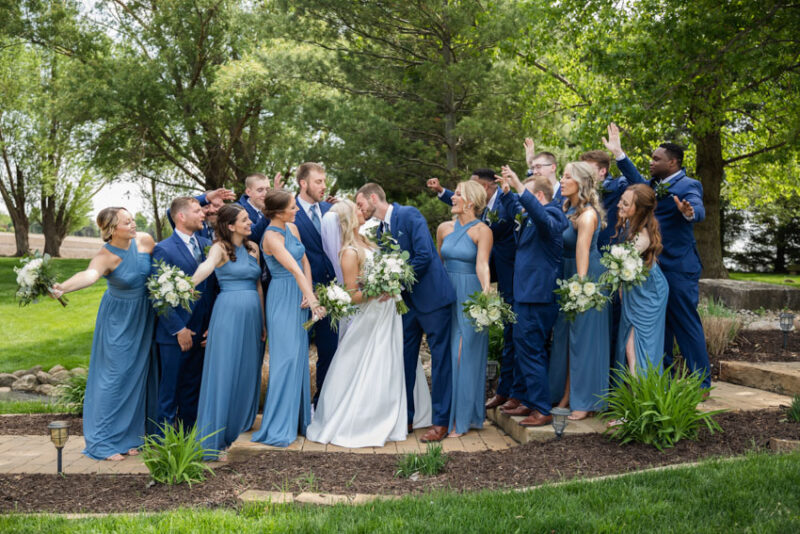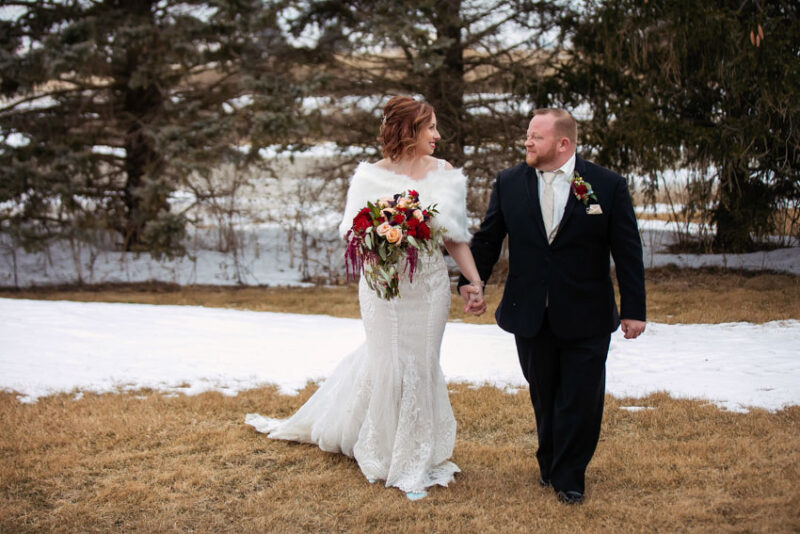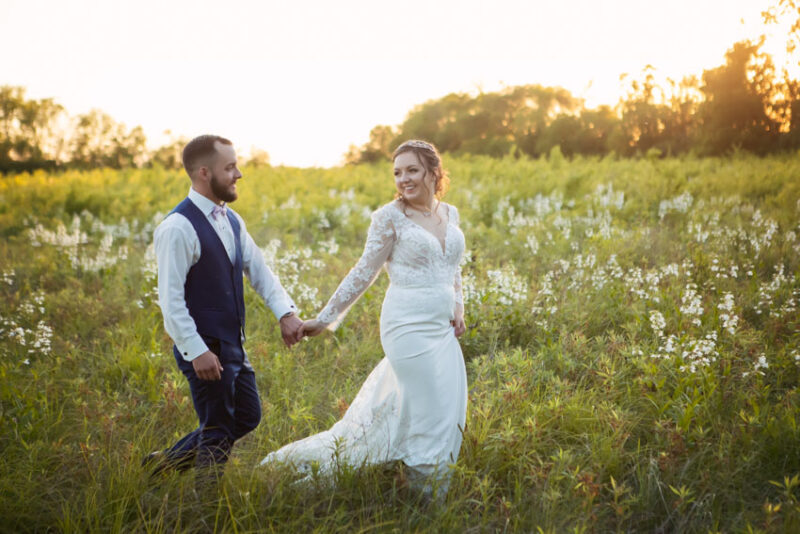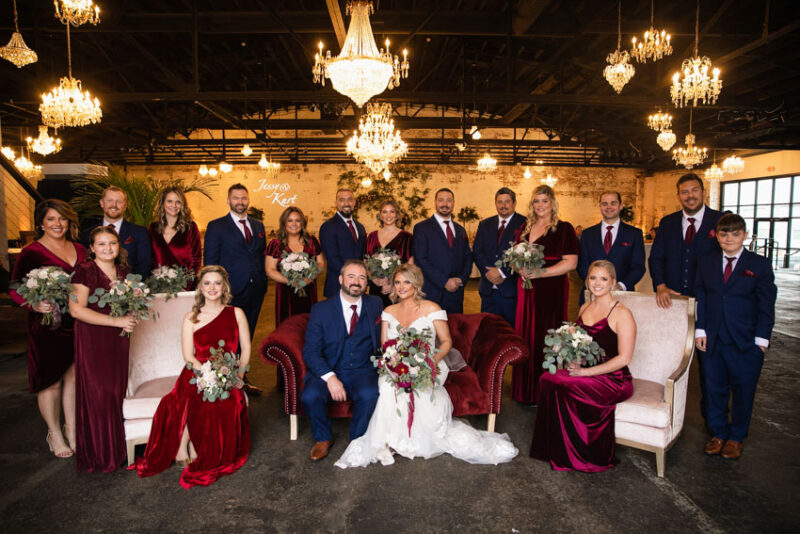 Engagement Session 
Up to 10 Hours of Coverage 
2 Photographers 
12X12 50 Page 150 Image Album 
8X8 Signature Album 
USB with Digital Rights 
Online Gallery 
Engagement Session
Up to 8 Hours of Coverage
2 Photographers
Additional Coverage $250/hr
10X10 30 Page 100 Image Album
USB with Digital Rights
Online Gallery
Engagement Session 
Up to 8 Hours of Coverage 
2 Photographers 
Additional Coverage $250/hr 
USB with Digital Rights 
Online Gallery 
Engagement sessions are included in all collections. Digital downloads of all images is $100. 
DISCOUNTS ARE AVAILABLE FOR OFF SEASON DATES (DEC-APRIL) 
BOOKING DETAILS
Deposits: 30% of whatever package you choose is due to book your date.
Balance must be paid in full (check in hand or paid online) 8 days prior to the wedding date. 
Please contact info@vsi.co for more information or to inquire about date availability. 
Travel or accommodation fees may apply for distances over 60 miles from Gibson City, Illinois.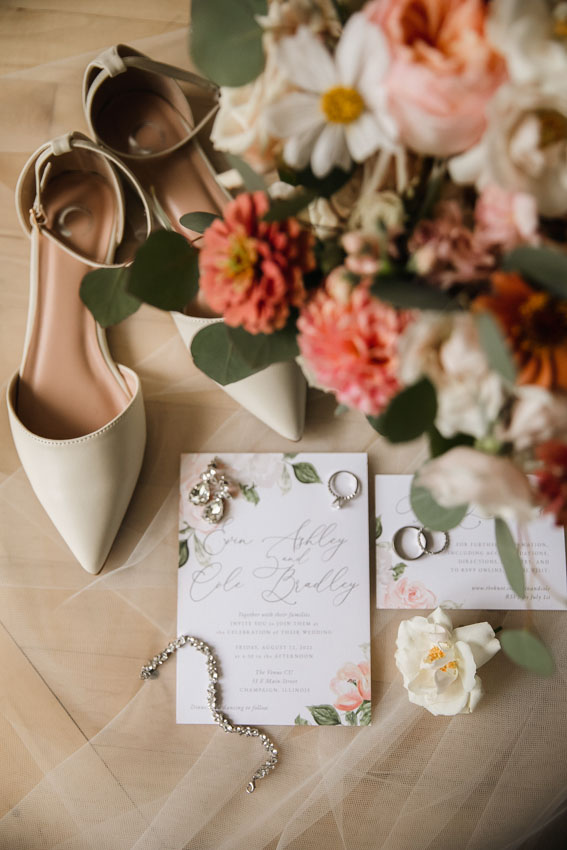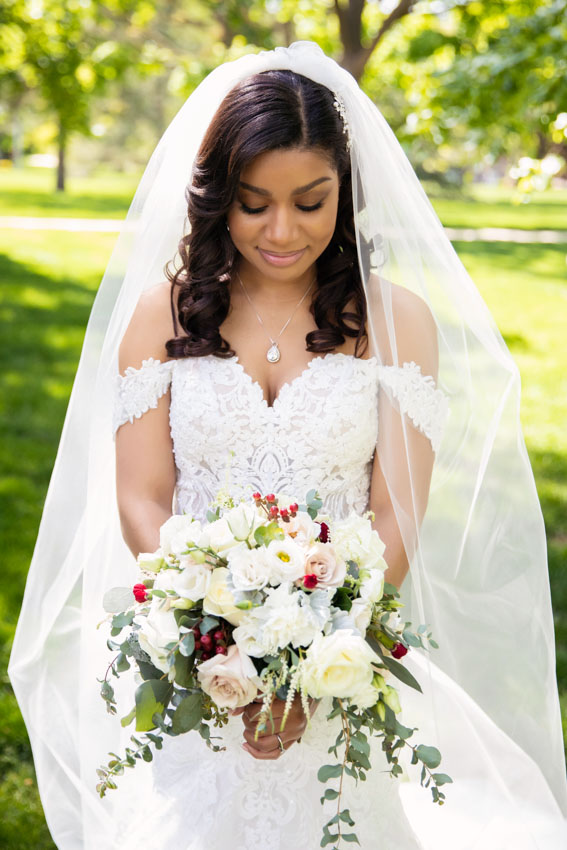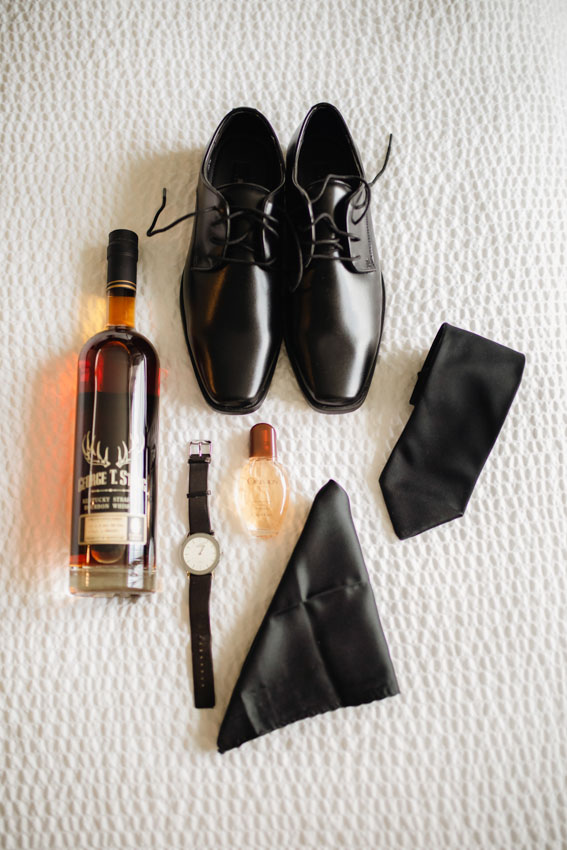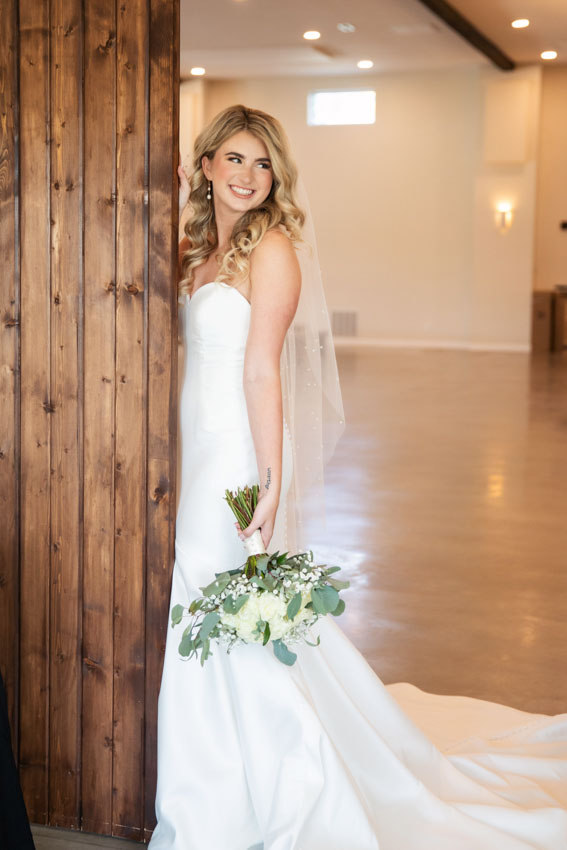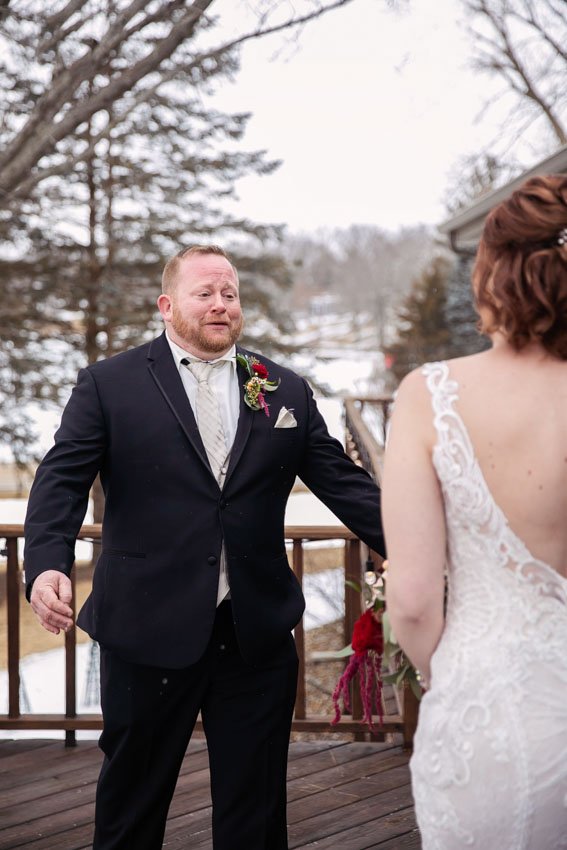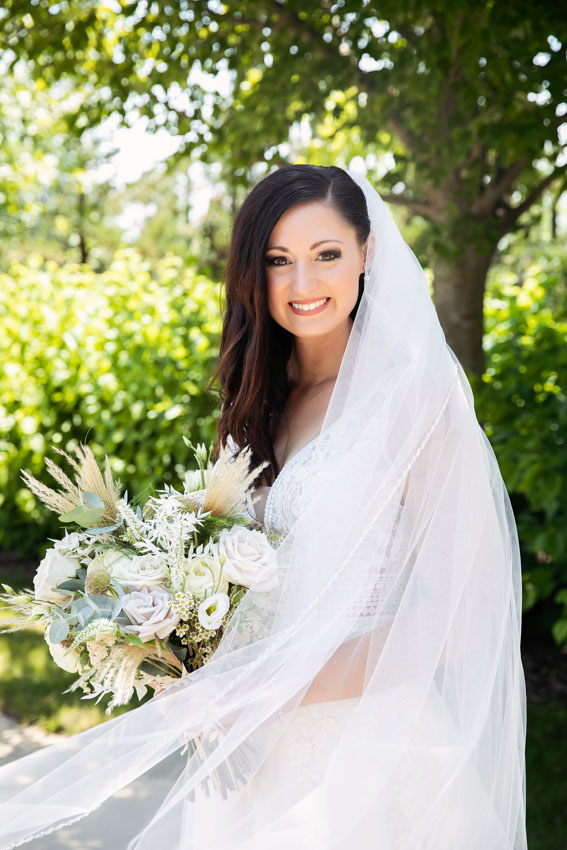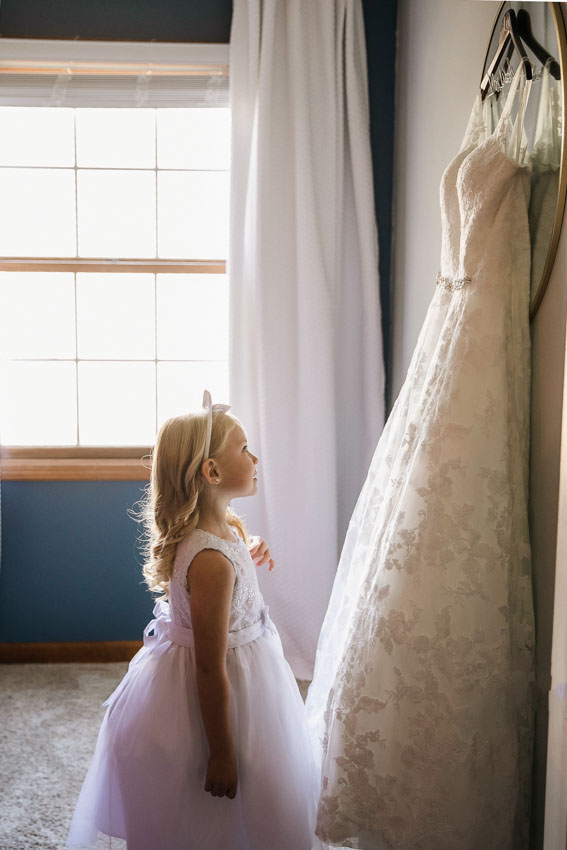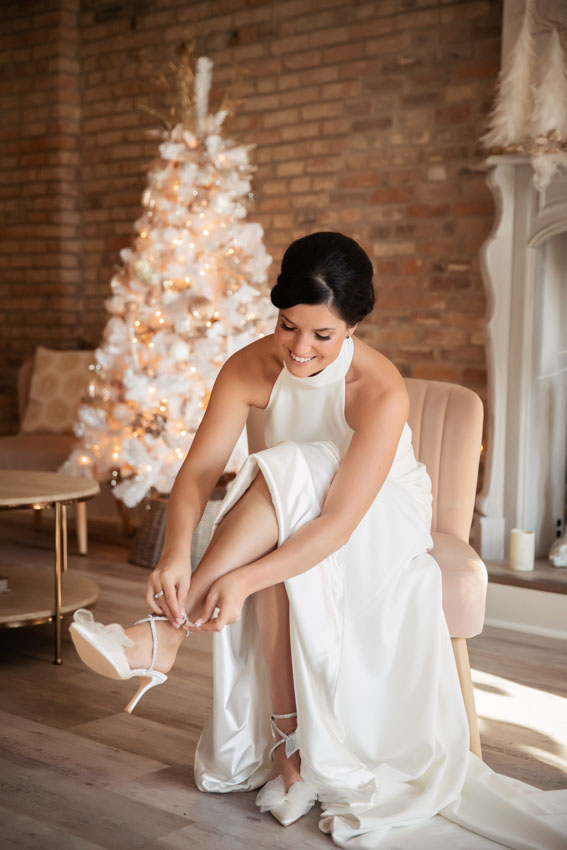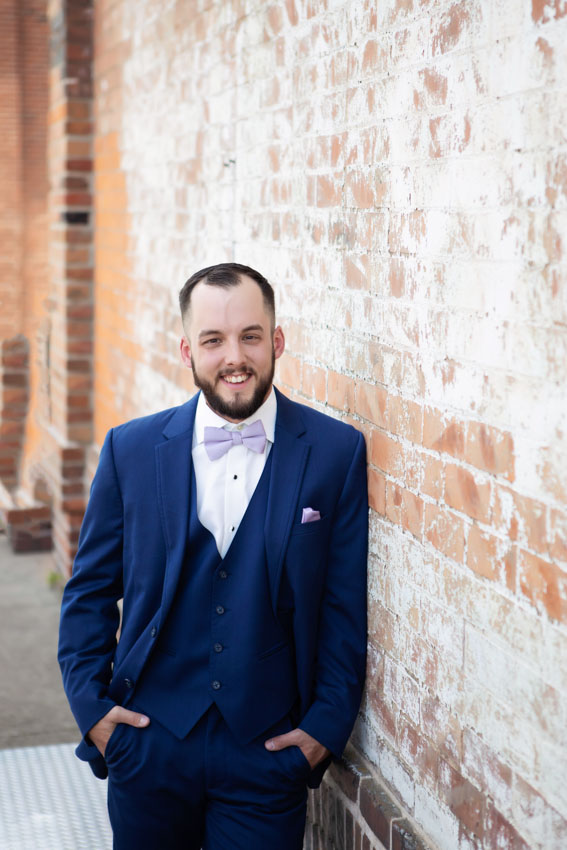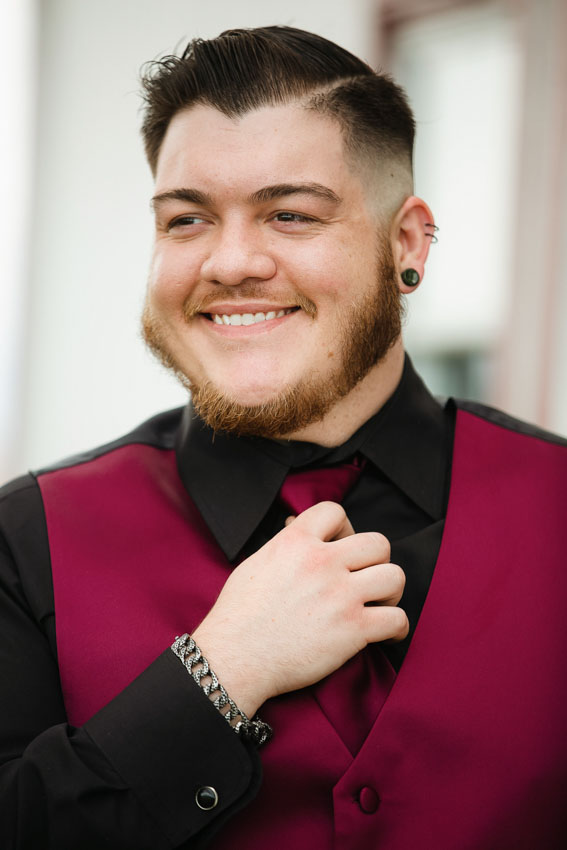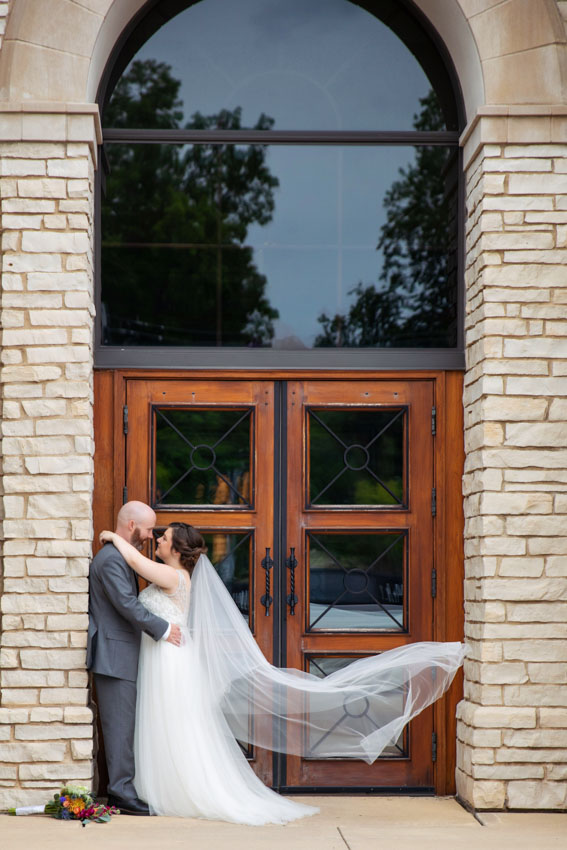 VSI works with the bride and groom to fulfill their specific needs and desires on their big day! By combining modern photography and videography techniques with traditional methods, our style and variety are rated among the best available. Our premium quality, custom-designed wedding albums provide for a visual journey that allows you to relive this once-in-a-lifetime experience again and again.
Up to 8 Hours of Coverage
Love Story Film
Full Ceremony Film
Reception Highlight Film
2 USBs
2 Revisions
Up to 6 Hours of Coverage
Love Story Film
Full Ceremony Film
1 USBs
1 Revision
4 Hours of Coverage
Mini Love Story Film
Full Ceremony Film
1 USBs
MAKE IT A SUITE
Book Photo and Video and get 10% off of your Wedding Suite 
DISCOUNTS ARE AVAILABLE FOR OFF SEASON DATES (DEC-APRIL) 
We are a small team with BIG passion
CLICK AN IMAGE TO SEE MORE ABOUT OUR TEAM